Chersea Laing | Sarah Jay Cawston | Chris King | Jade Hails
Kelsey Luo | Marco Walraven | George Halpern | Karla Dionio
Letizia Pent | Hugo Ornelas | Michael Venier-Karzis | Chlöe Rowat
Chersea Laing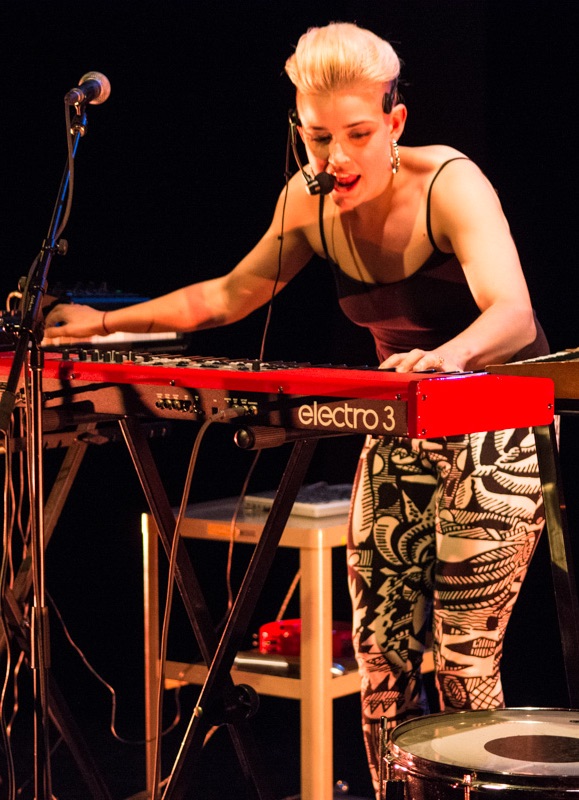 Chersea's multilayered approach to music and the performing arts is unparalleled. She understands what it means to be an actor, a musician, a director, and a professional. Her real-life experience will provide a unique opportunity from which all her students can draw from. Chersea ultimately feels blessed to provide a creative learning space for children and is committed to inspiring them to work hard to achieve their limitless aspirations.
Sarah Jay Cawston
Sarah is a great lover of music, and hopes to instil a sense of commitment and enjoyment to lessons as well as encourage self-expression in her students. She teaches piano to all ages and abilities, as well beginner to intermediate trumpet, French horn, Baritone (brass instruments), theory, harmony, and history. She's trained in Classical piano and trumpet (Royal Conservatory of Music), ABRSM), as well as contemporary and pop piano. For trumpet and brass, she welcomes concert band, jazz band, and RCM students.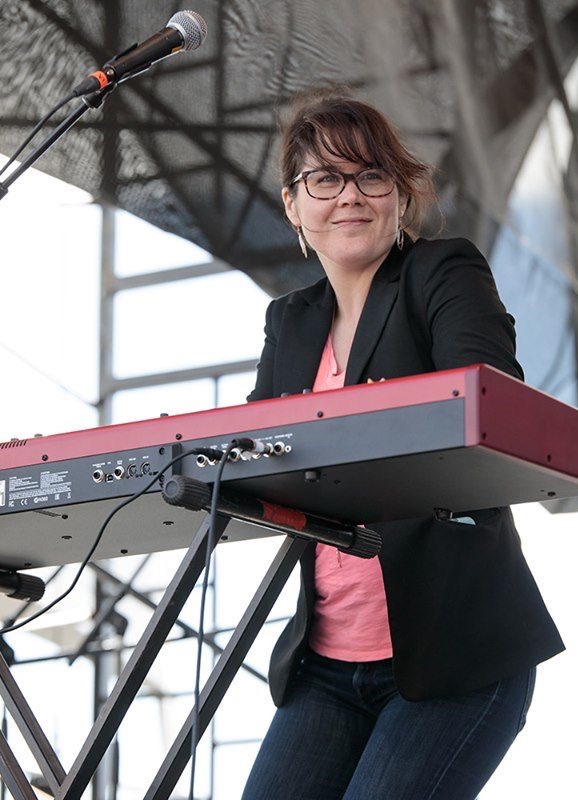 Chris King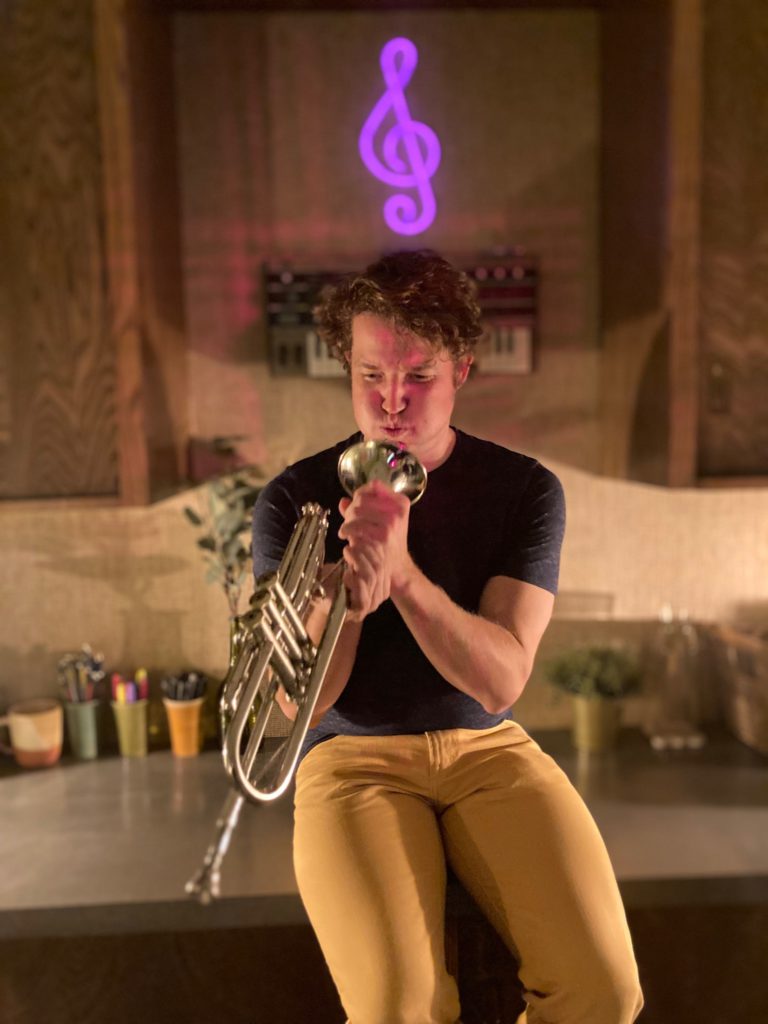 Mr. Chris King is a longtime musician with extensive performance experience both locally, and internationally. His bass playing landed him several opportunities to tour BC, Canada, and South Africa. These days he is enjoying learning to play some more instruments, including piano, and has several new music projects in the work.
Jade Hails
Through determination and curiosity, Jade has recently come to Vancouver to generate more interest in percussion for students and audiences, providing them with further perspective on the craft of contemporary classical music. Jade welcomes students ages 6 to adult to embark on, or continue, their rhythmic journey.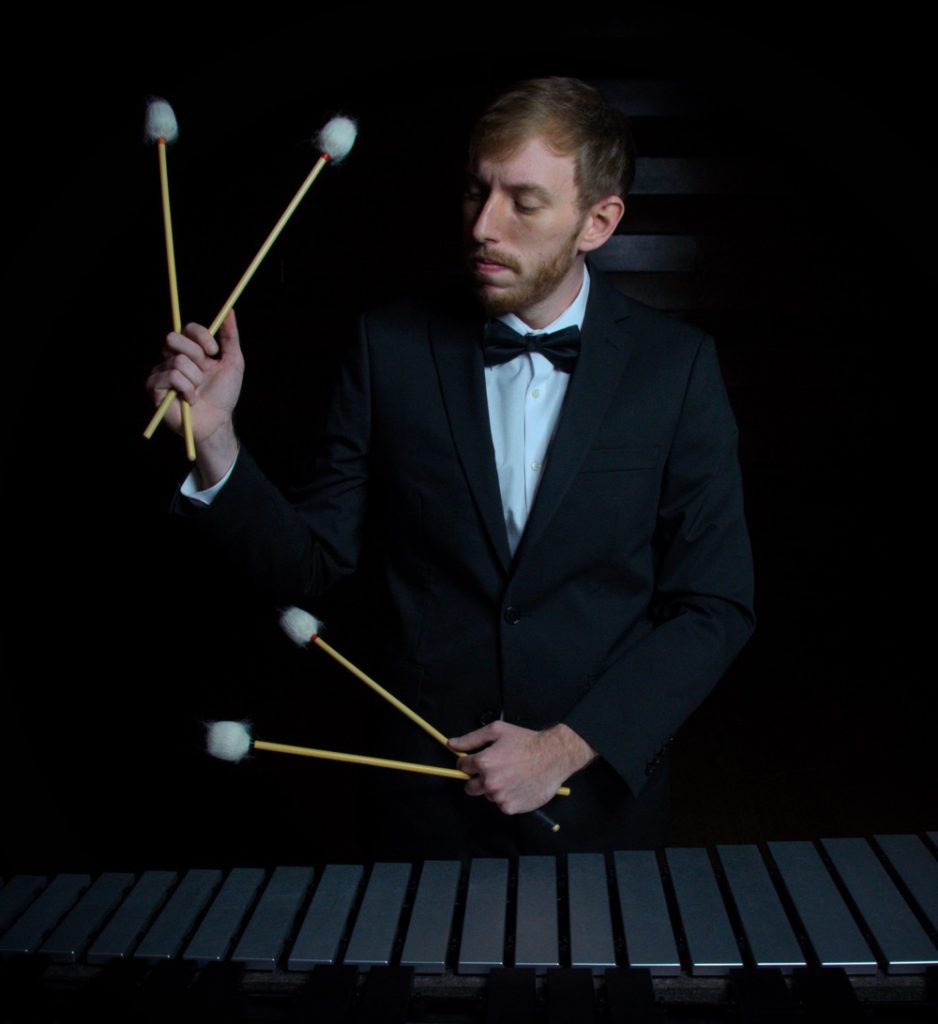 Kelsey Luo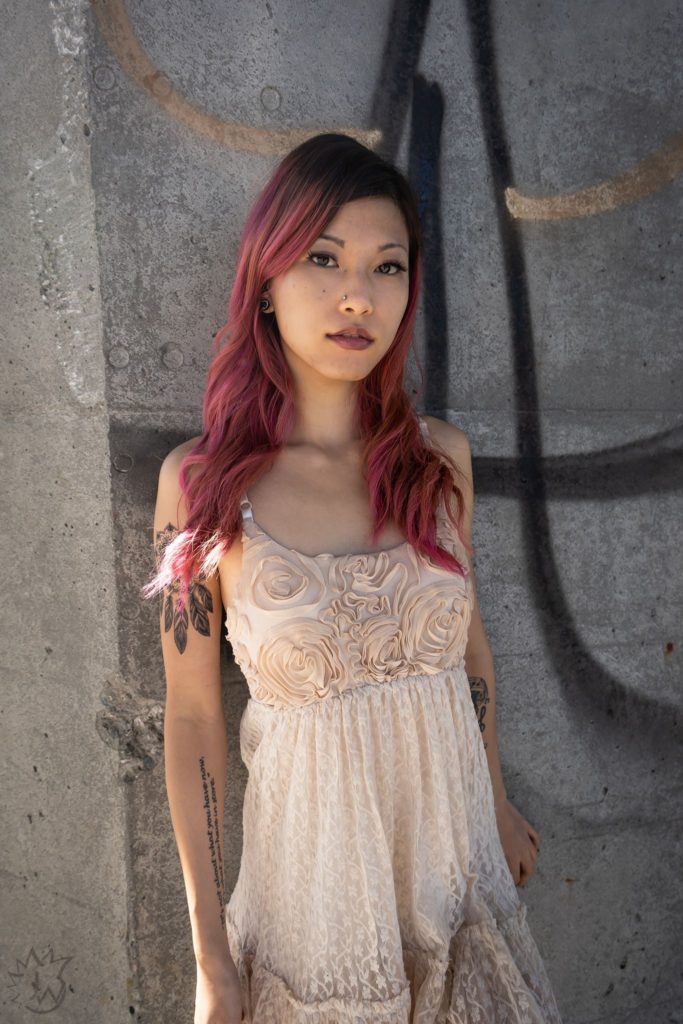 Kelsey Luo is a diverse musician who specializes in vocals and piano. She is passionate about seeing the growth within her students from when they start their first lesson, to the progress they make throughout their music journey. She can teach in both English and Mandarin.
Marco Walraven
If you are a trans person looking to find your voice, a young rebel in search of a creative challenge or anyone who wants to get to know just how much their voice can do, you will have lots of fun in Marco's silly and strange process. He can teach in both English and Spanish.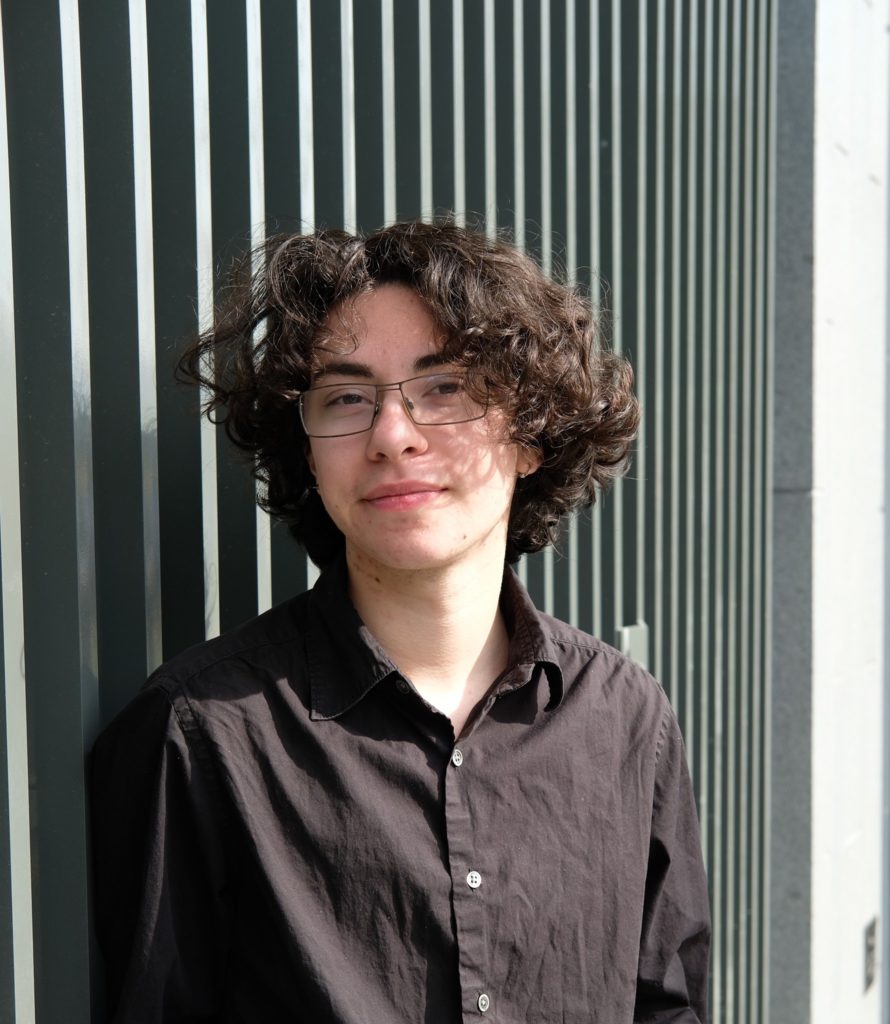 George Halpern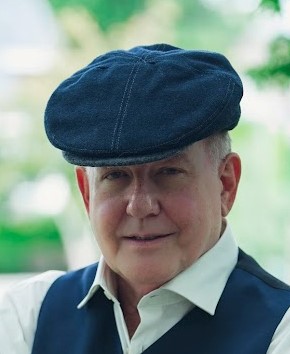 George Halpern has made his reputation as "Georgie Bones", best known as a skilled blues guitarist, singer-songwriter and mean harmonica player. He's performed all over Canada for audiences of one to one million! George teaches bass guitar, electric guitar, acoustic guitar, ukulele, and harmonica. He is fluent in instructing most styles and genres and he welcomes students of any age or skill level.
Karla Dionio
Karla is a big music enthusiast of all kinds yet classical music has a special place in her heart. She is passionate about guiding her students on their journey with the violin and celebrating the little victories along the way. Karla welcomes students from kindergarten to seniors at all levels.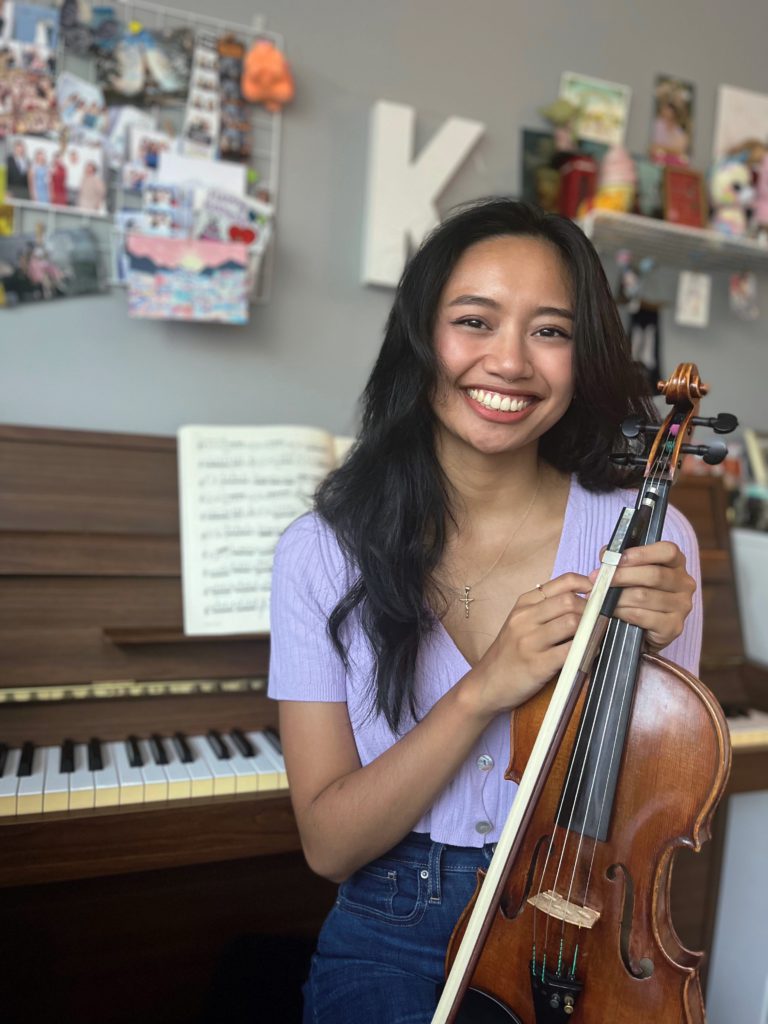 Letizia Pent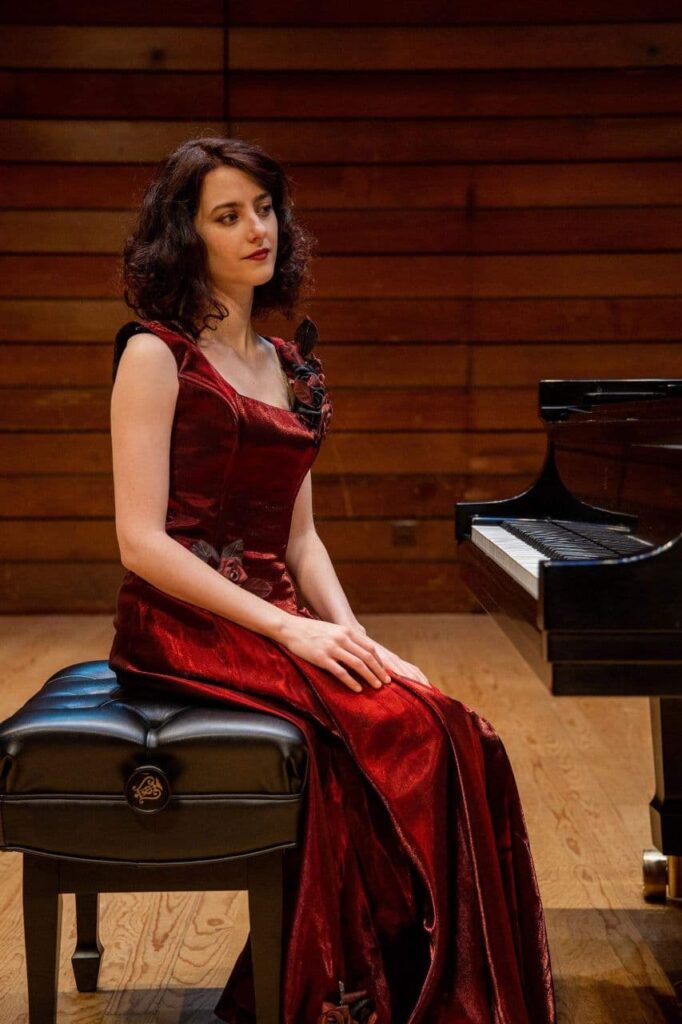 Letizia Pent, Italian pianist born in a musical family, has played as a soloist in several music festivals in Turin and Washington DC, where she was among the finalists during the Washington International Piano Competition and performed at the Kennedy Center.
Hugo Ornelas
Passionate from an early age for the 6 strings, born and raised in Mexico, Hugo has been active in the music industry since 2013! Drawing on his touring and teaching experiences, Hugo inspires and encourages others to find their inner true-self voice and expression as an artist.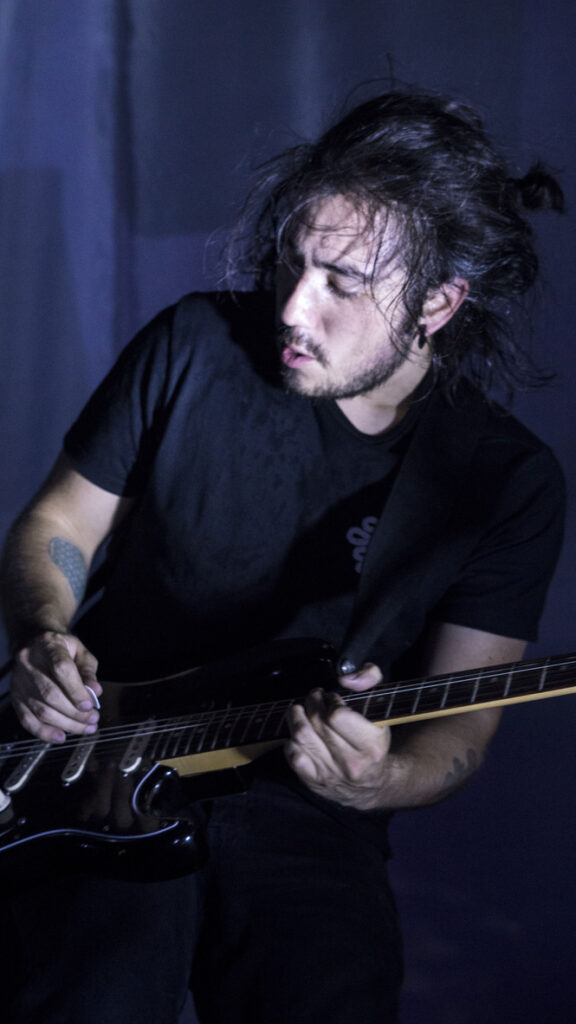 Michael Venier-Karzis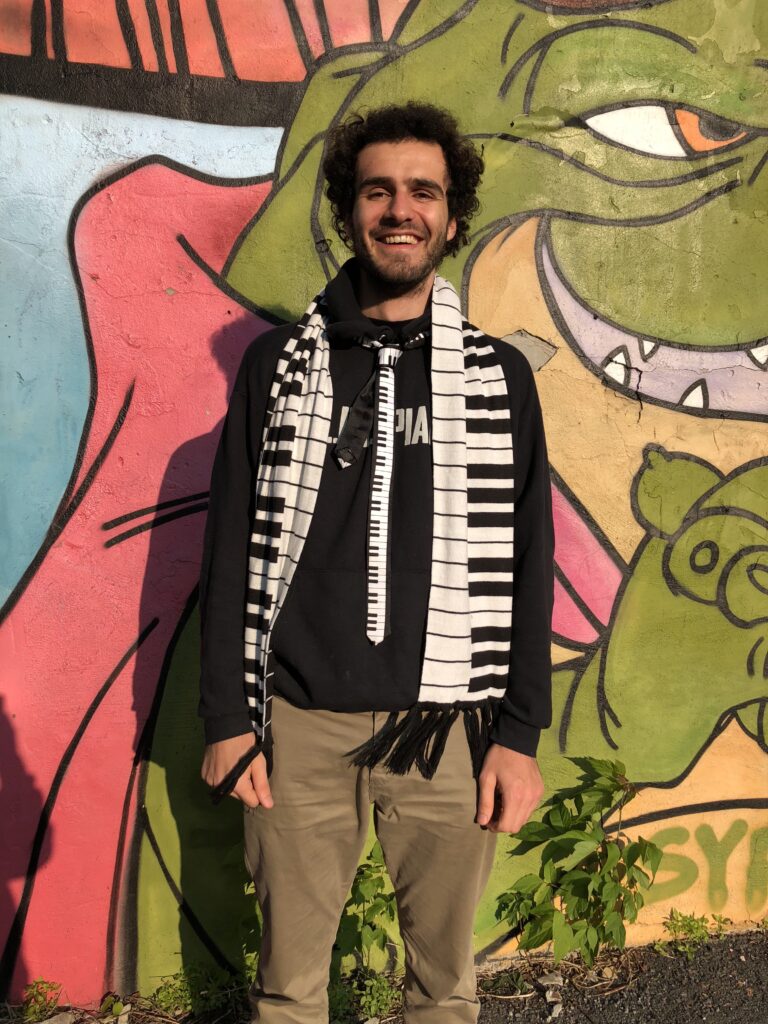 Michael is a jazz pianist, and enthusiastic educator. In May 2022 he graduated with a joint Bachelor of Music and Bachelor of Science, at McGill University majoring in Jazz Piano Performance and Honours Math/Physics. He recently moved to Vancouver and is looking forward to working with new students, as well as applying for performance grants, and performance opportunities in the city!
Chlöe Rowat
Chlöe Rowat (she/they) is a writer, director, performer, and educator. With over 10 years of interdisciplinary artistic and teaching experience, she is proud to have found her home as part of the Pleasant Mountain Music family. With the addition of PMM's Musical Theatre program, she's been involved in the development, and facilitation of five Musical Theatre programs for youth across the Lower Mainland.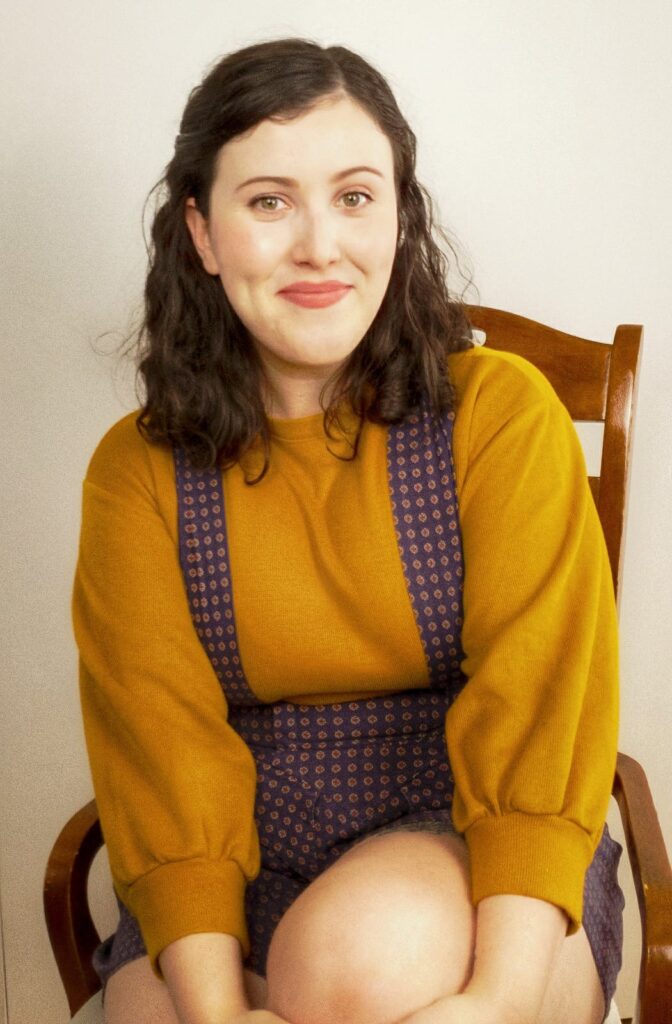 Banksy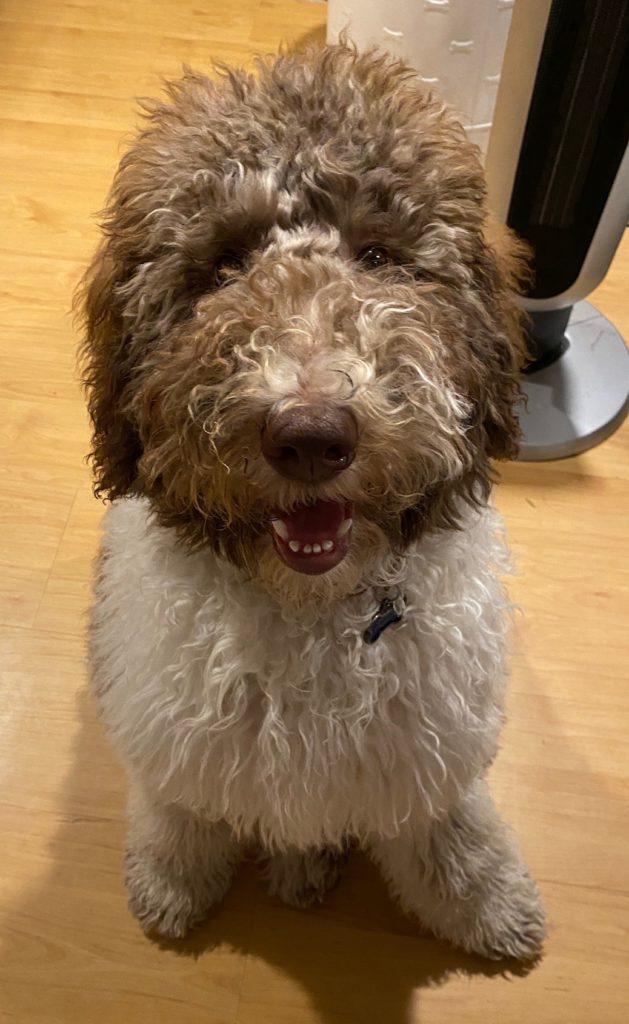 Banksy is the studio puppers. He likes long walks, smelling things, and fetching.