Learn to Play
Pleasant Mountain Music is proud to offer percussion lessons to all ages and abilities. The Percussion instrument family includes Tuned and Untuned percussion instruments. Examples of tuned percussion instruments include xylophone, marimba, bells and tubular bells, glockenspiel, and vibraphone. Examples of untuned percussion instruments include Snare drum, bass drum, cymbals, castanets, hand drums (like Djembe or bongo) and technically tympani (kettle drum).
Vancouver and Lower Mainland students of all ages wishing to pursue an education on percussion instruments will also themselves right at home at Pleasant Mountain Music. Teacher Jade has training not only in classical approaches to percussion instruments, but also in orchestral percussion, and military percussion (including Drum Line or Drum Corps) technique. There are many tremendous opportunities to gain valuable rhythm experience on percussion, and most students of all ages (4 to adult) will find benefit as musicians to picking up a percussion instrument at some point in their music education.
We offer lessons on Snare Drum, Djembe, Kalimba, Vibraphone, Hand Pan, all auxiliary percussion for concert band students, as well as other hand drum rhythms and techniques.
Love to Play
From drum calls, soloing, to jamming around the campfire the love of percussion goes back to the dawn of humanity. There's something primal about communication through rhythm, so it's not surprising that many youth and adults alike have a desire and a love to 'feel the beat'. At Pleasant Mountain Music, we will guide students on a thoroughly satisfying journey through rhythm, meter, and tempo. Especially ideal for Love to Play students are the hand drum techniques, since hand drums are incredibly accessible and portable.
Live to Play
At Pleasant Mountain Music, we not only recognize talent when it comes our way, we rise to the occasion of encouraging it! For the determined few, knowing how to master their chosen percussion instrument grants players access to a great number of careers in the music industry. Careers that could include first chair at the symphony, pit orchestra musician, jazz band lead, as well as session musician for touring solo or group artists, or session recording-artist on EPs, demos and full albums, just to name a few.
So if you are looking to polish your chops, break into the scene, record for the best, or become the next Keiko Abe, Shawn Crahan, or Tito Puente, we can help you build your career from whatever stage you're at. Orchestral, Jazz band, Classical, Drum Corps, Original Composition, and Rock training takes place with teacher Jade.
Our Percussion Instructors
Jade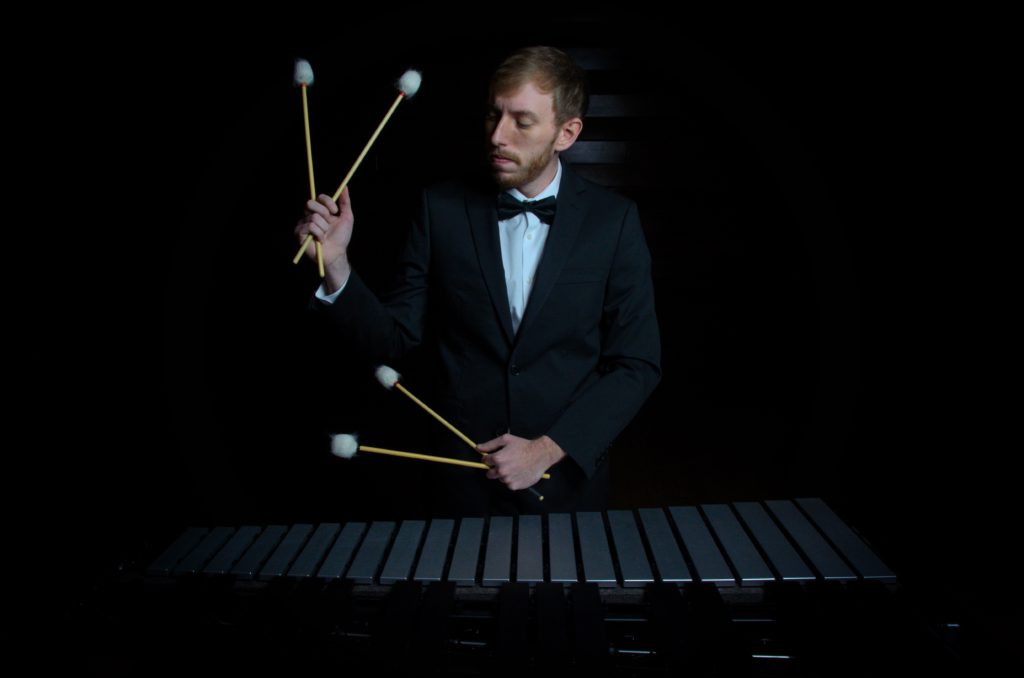 Embark on your journey today!
If you have any questions about our services, we encourage you to contact us. We love to talk about music and can't wait to hear from you.
If you are ready to take the plunge and start your journey, you can register today! We will follow up with you to arrange a placement lesson.