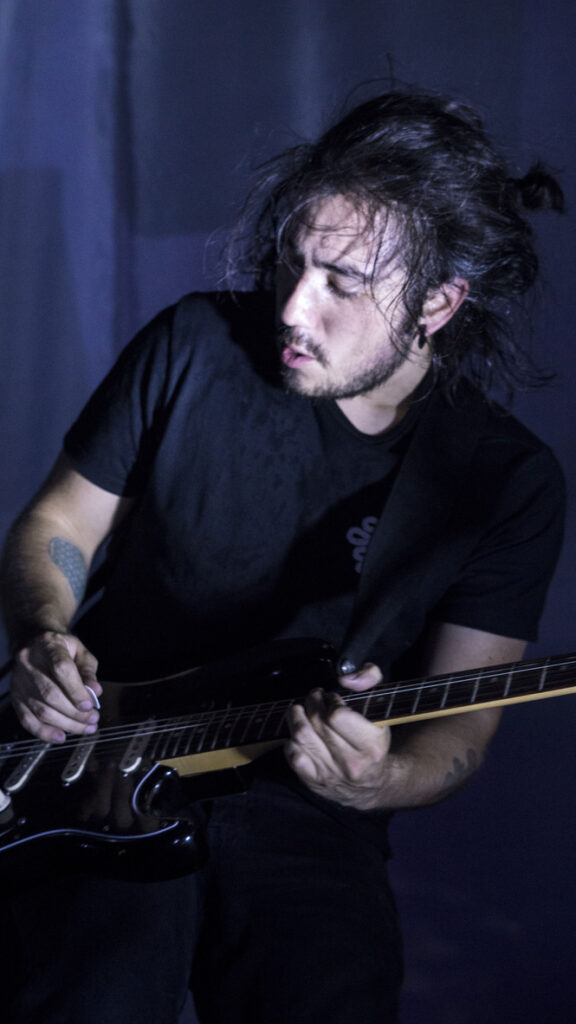 Passionate from an early age to the 6 strings, born and raised in Mexico, he has been active in the music industry since 2013, touring & teaching, inspiring & encouraging others to find their inner true self voice, and expression as an artist.
Influenced by guitarists like Jimi Hendrix, Jimmy Page, John Frusciante, Omar Rodriguez-Lopez & John Scofield, genres like Rock, Punk, Funk, Metal, Jazz, Pop & Blues.
Now it's been almost 2 years since he came to Canada, where he found amazing and talented people to work with and keep doing what he loves which is Music.
Embark on your journey today!
If you have any questions about our services, we encourage you to contact us. We love to talk about music and can't wait to hear from you.
If you are ready to take the plunge and start your journey, you can register today! We will follow up with you to arrange a placement lesson.