Learn to Play
Pleasant Mountain Music is proud to offer drum lessons in Vancouver to all ages and abilities. Drums are an essential element to any band. Though the instrument can feel inaccessible, we are here to reassure parents, and adult students alike, that there are a variety of alternatives to the traditional acoustic drum kit to fit the modern life style. Most lessons for full drum kit start with snare drum and practice pad work which doesn't involve the full kit for about a year. Additionally, digital/electric drum kits have become a popular option as they take up less square footage when in the home, and can be used with mesh head sets, thus reducing percussive sounds substantially (especially valuable for condo living!)
The drums are an excellent introductory instrument the young beginner ages 5-7. And for older beginners (8-12) drum lessons also develop highly valuable rhythm skill across all other instruments (including violin, piano, guitar and wind instruments). Drums are also universally accessible to the older beginner (ages 10-16) as well as to adult (17+) beginners as there are tons of configurations to suit most tastes and goals. Taking drum lessons includes exposure to genres including rock, pop, contemporary, rock & roll, heavy metal, prog rock, jazz, funk, classical, and more.
Vancouver and Lower Mainland students of all ages wishing to pursue a classical education on percussion will also themselves right at home at Pleasant Mountain Music. Our faculty member Jade Hails has his masters in percussion from Oregon State University and has experience with Classical curricula including Royal Conservatory of Music. Additionally, while the Royal Conservatory of Music can be considered the Gold standard of classical training for most students, BC Conservatory of Music and ABRSM (Associated Board of Royal School's of Music) are also nationally recognized accreditation programs instructed at Pleasant Mountain Music . High school students in particular should take note that they are awarded high school credit for completing all or part of RCM (or equivalent) Levels 6, 7, 8, 9 and 10 exams.
Love to Play
Do people tell you to stop tapping your fingers on your desk? Did you even notice you were tapping your fingers or your foot? Do you get in trouble for ruining the steering wheel hand rest after hearing a Foo Fighters song? If you answered "do I?" to any of these questions, then you have probably been bitten the drum bug and we want to help you take the drum journey you're destined for. From basic beats, to complex polyrhythms, whatever you fancy, no genres or styles are to niche or cliché. Tap, skip, or shuffle your way to Pleasant Mountain Music for drum kit lessons.
Live to Play
At Pleasant Mountain Music, we not only recognize talent when it comes our way, we rise to the occasion of encouraging it! For the determined few, knowing how to master the drums grants players access to a great number of careers in the music industry. Careers that could include first chair at the symphony, pit orchestra musician, jazz band lead, as well as session musician for touring solo or group artists, or session recording on EPs, demos and full albums, just to name a few.
So if you are looking to polish your chops, break into the scene, record for the best, or become the next John Bonham or Chris Adler, we can help you build your career from whatever stage you're at. Classical, Jazz band, Orchestral and Rock training takes place with teacher Jade.
Our Drum Instructors
Jade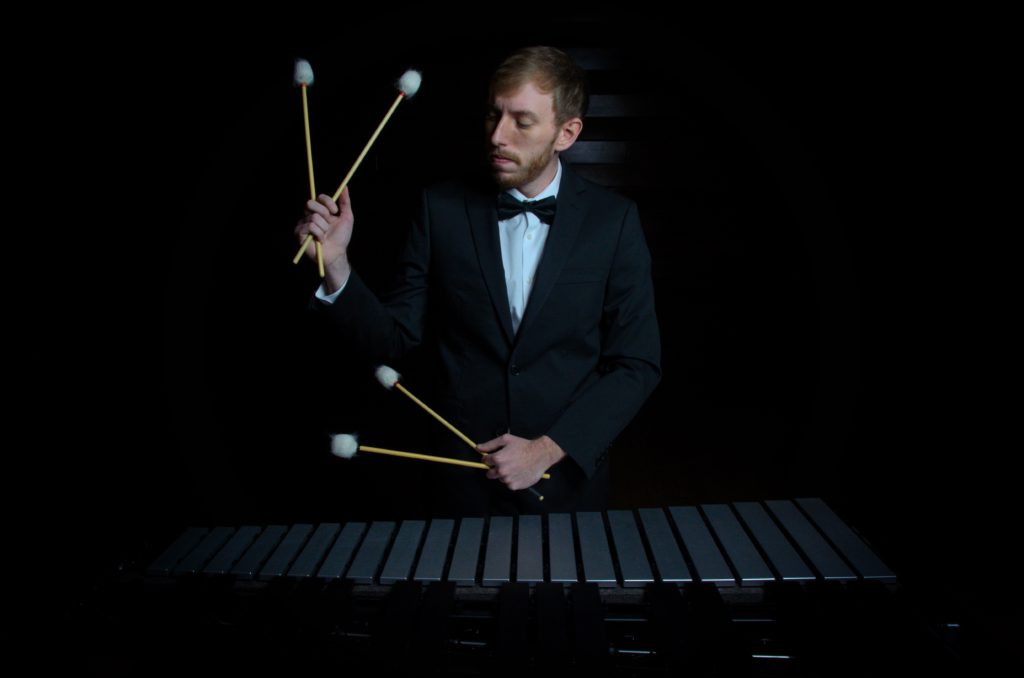 Embark on your journey today!
If you have any questions about our services, we encourage you to contact us. We love to talk about music and can't wait to hear from you.
If you are ready to take the plunge and start your journey, you can register today! We will follow up with you to arrange a placement lesson.