Learn To Play – Piano Lessons in Vancouver
Pleasant Mountain Music is proud to offer piano lessons in Vancouver to all ages and abilities. Piano is an excellent introductory instrument for the starting musician as lessons can start as early as age 4. It is also an accessible instrument for the older beginner, including adult beginners. Teacher Sarah didn't start the majority of her piano training until the age of 21! Finally, the piano is versatile too. Though many students traditionally gravitate towards classical training, there's a variety of other genres that also suit the piano (and it's students!) well. These genres include jazz, contemporary, rock & roll, pop, prog rock, and ragtime stylings.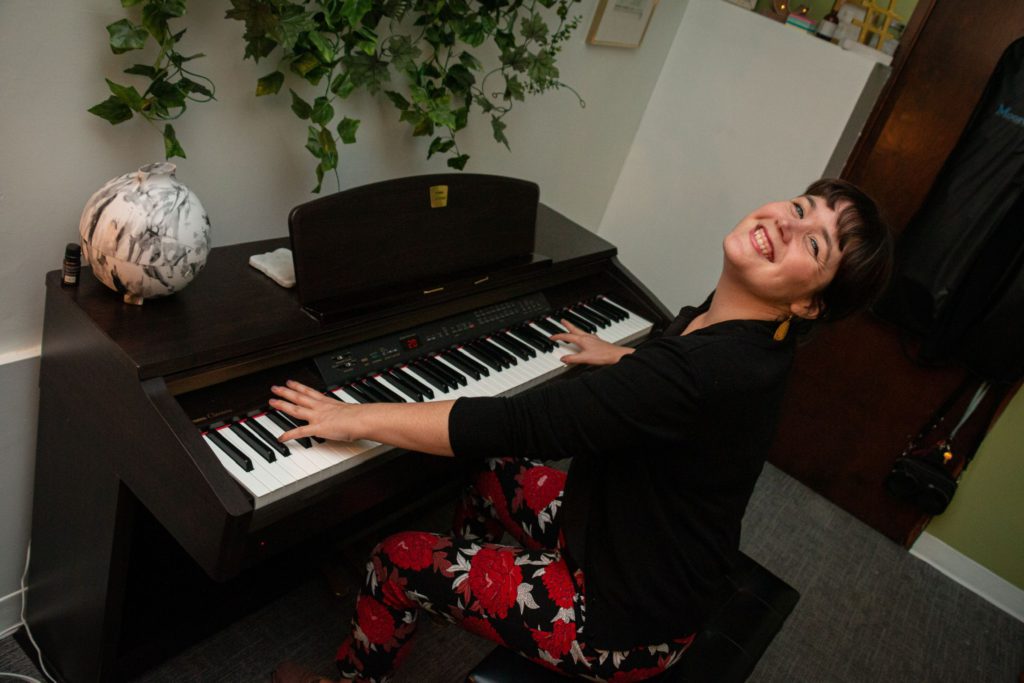 Students of all ages wishing to pursue a classical education will find themselves right at home at Pleasant Mountain Music. We have four faculty members trained in Royal Conservatory of Music instruction: teacher Chersea, Kelsey, Letizia, and Sarah, with teacher Letizia having completed a Masters of Piano Performance at UBC, and teacher Sarah having completed her Level 10 RCM performance RCM Pedagogy training. Additionally, the Royal Conservatory of Music can be considered the Gold standard of classical training for most students, but the BC Conservatory of Music and ABRSM (Associated Board of Royal School's of Music) are also instructed at Pleasant Mountain Music as nationally recognized accreditation programs. High school students in particular should take note that they are awarded high school credit for completing all or part of RCM Levels 7, 8, 9 and 10 exams. Please reach out to teacher Sarah for more information regarding RCM, when to start it, how to start it and what the requirements are to complete a level.
For piano players looking to develop their jazz skills, teacher Marco is a soon-to-be graduate of the highly acclaimed VCC Jazz program, and is an excellent instructor to pair with any budding jazz artists out there who've never played piano before, or are returning after a long break.
Love to Play – Piano lessons in Vancouver for a lifetime of enjoyment
The joy of playing piano will last a lifetime, and that's why we love to offer lessons to anyone in Vancouver as well as beyond the lower mainland, through online lessons. From the first time touching a key, to retirement, there are infinite moments of joy, laughter, and self-expression to be found in playing the piano/keyboard. At Pleasant Mountain Music, we recognize that an inflexible regiment of practice that focuses heavily on exams, performance repertoire, theory, and sight-reading may not appeal to the modern child, teen, or adult. We have therefore taken this into consideration when creating our Love to Play stream. Whether a students' desire is to learn a particular song, to be able to entertain friends at dinner, or as an enjoyable pass-time in retirement, there are thousands of reasons to learn to play the piano without having to take exams, sit through festivals, or perform publicly. We want to ensure that all students feel welcome and included in the process of learning to play piano. We have three faculty members who welcome Love to Play students: Teacher Marco, Teacher Kelsey, and Teacher Chlöe.
Live to Play – Catering your piano lessons to be a pro!
At Pleasant Mountain Music, we recognize talent when it comes our way, and we rise to the occasion of meeting and encouraging a students' skill and potential. For the determined few, taking lessons to master the piano grants access to a great number of careers in the music industry. Careers like accompanist for student and professional soloists, accompanist for ballet and other dance disciplines, careers in recording industry and careers in live productions as session musicians, or as stage performers (in a variety of genres and settings) just to name a few. This doesn't even begin to cover the composition careers that are available to Live to Play piano players.
The piano is also a highly valuable foundational instrument for musicians of any discipline; especially for composition and theory. Piano is so fundamental, that many professional musicians have a background on piano, even if it's not the instrument they are known for playing! So if you are looking to hone your chops, break into the scene, record for the best, or strike out as the next big concert pianist, we can help you build your career from whatever stage you're at. Advanced Classical training takes place with teacher Letizia, Kelsey, or Sarah. Session recording, singer-songwriter and/or composition takes place with teacher Kelsey, Marco, or Chersea. Stage performance and Concert Pianist training takes place with teacher Letizia.
Our Piano Instructors
Letizia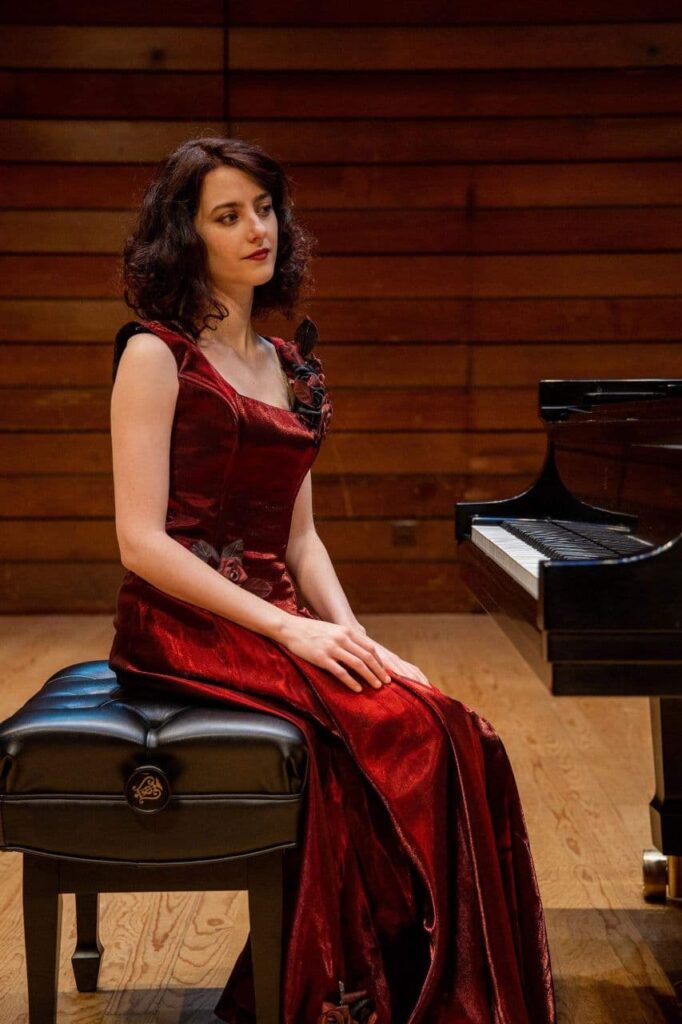 Kelsey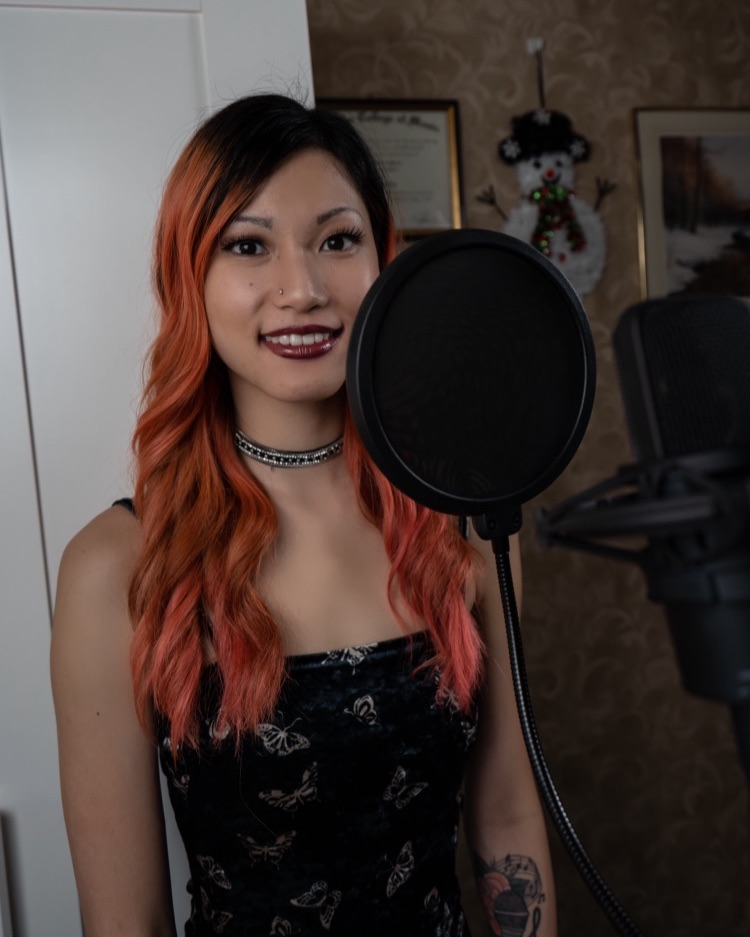 Marco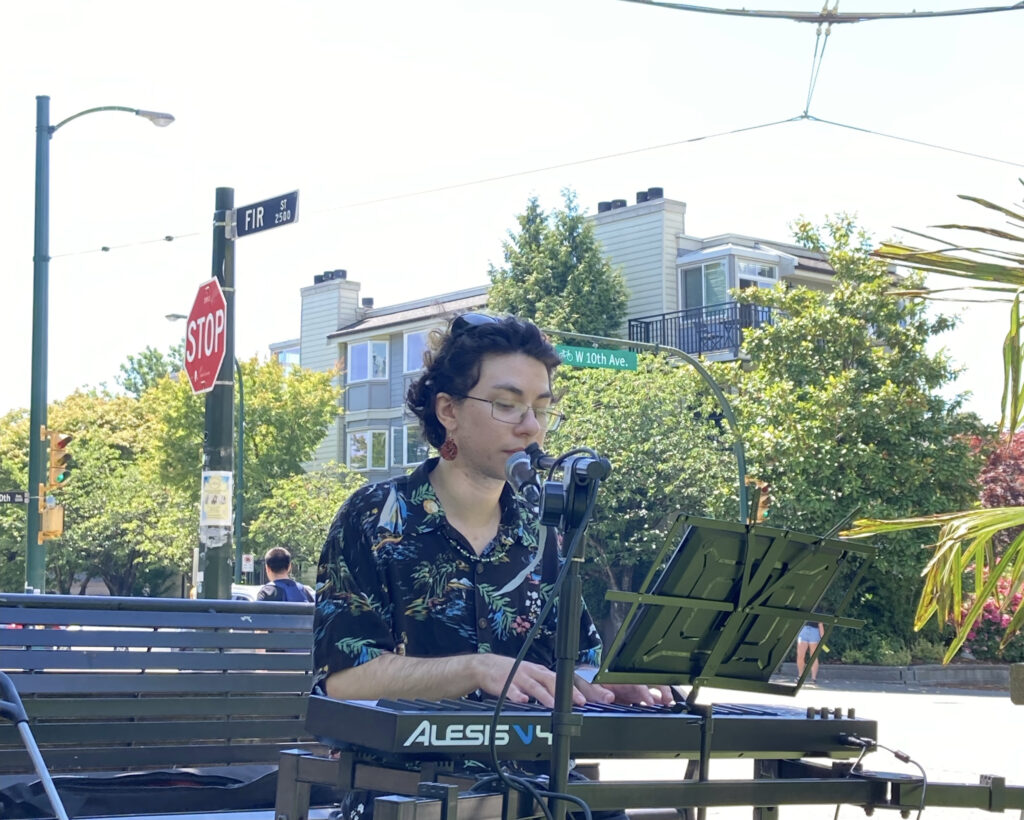 Sarah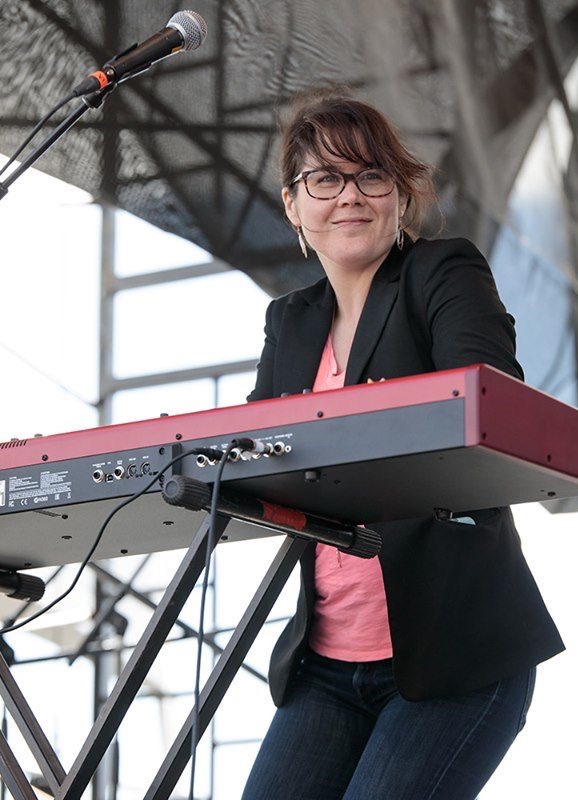 Chersea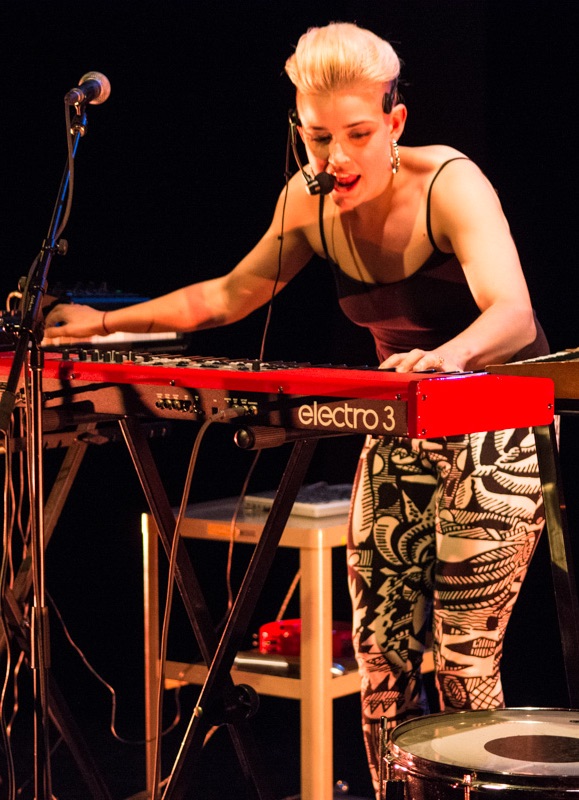 Chlöe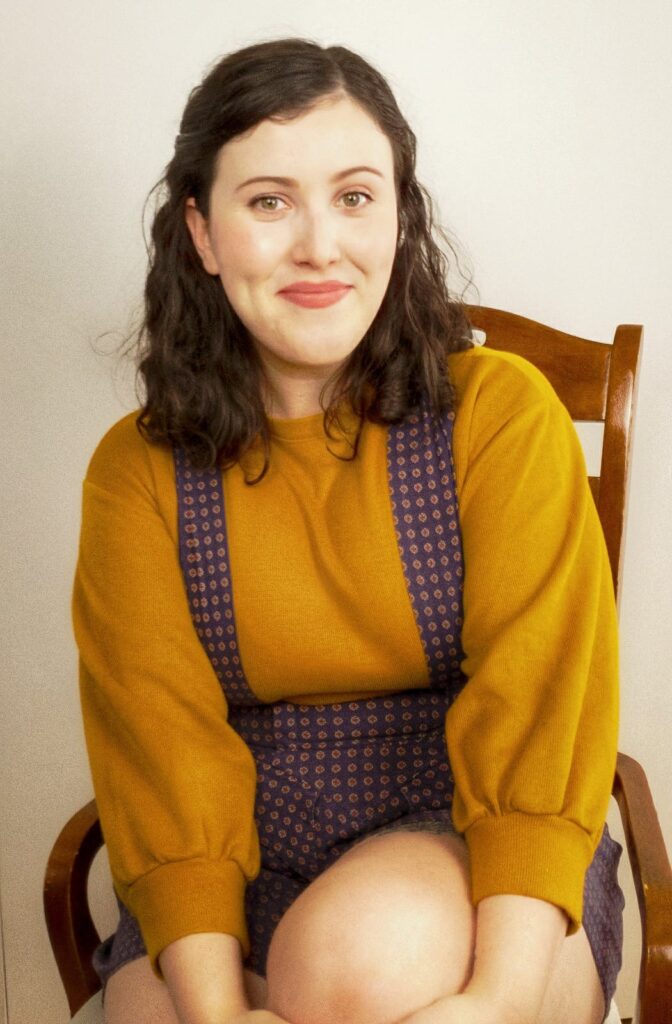 Embark on your journey today!
If you have any questions about our services, we encourage you to contact us. We love to talk about music and can't wait to hear from you.
If you are ready to take the plunge and start your journey, you can register today! We will follow up with you to arrange a placement lesson.