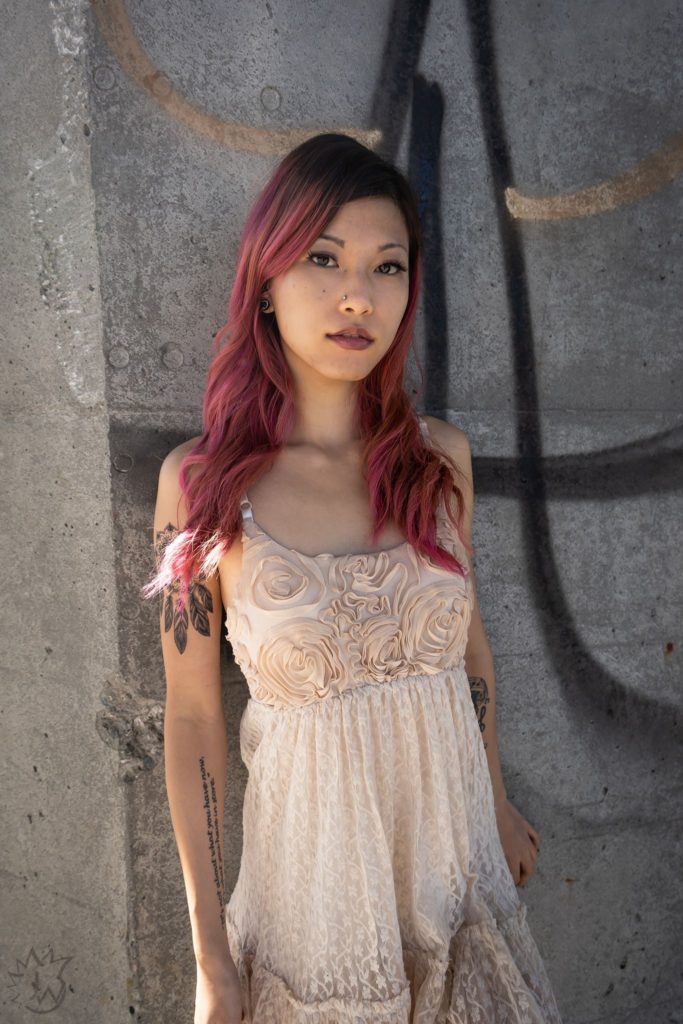 Kelsey Luo is a diverse musician based in Vancouver, who specializes in vocals and piano. She was trained as a voice principal at Berklee College of Music, and gained her ARCT from the Royal Conservatory of Music. With her classical piano background, she has won awards from the Kiwanis Music Festival and Richmond Music Festival. She has been teaching music for 10 years, with over two decades of playing experience. Kelsey can teach both private students and leading group lessons with 10+ students, while helping them prepare for performances and RCM examinations. Her piano lessons focus on technique, sight reading and music theory for the foundations of reading music, as well as musicianship. With her unique approach to vocals, she utilizes both singing and unclean vocals (screaming), as well as mixed vocals for rock & metal music. Kelsey is also versatile within pop, edm and r&b genres.
She is bilingual in English and Mandarin Chinese, and lessons can be taught in either languages. She is passionate about seeing the growth within her students from when they start their first lesson, to the progress they make throughout their music journey.
As a solo artist in modern rock/metal, she approaches her songwriting from a poignant and honest point of view, drawn from her personal life experiences. She has performed at various venues across Los Angeles and Vancouver, and her music has garnered press and video features from publications on MetalAssault, Kill The Noise, EDM Nations, Spaceuntravel, and BlankTV. Kelsey is also an active session vocalist and songwriter, and utilizes vocal production with her own work.
Always the avid learner, she is currently improving her guitar skills and learning the drums, with new music to be released for 2022.
Embark on your journey today!
If you have any questions about our services, we encourage you to contact us. We love to talk about music and can't wait to hear from you.
If you are ready to take the plunge and start your journey, you can register today! We will follow up with you to arrange a placement lesson.