Learn to Play
Pleasant Mountain Music is proud to offer violin lessons in Vancouver to all ages and abilities. Because of its smaller size, violin can be a great stater instrument for a budding virtuoso, but it also has enough depth of expression to allow for years of exploration.
Love to Play
Violin is a very versatile instrument, and there are many ways that you could fit your love of violin into a lifetime of music. You could lead your family in a jig, play at your best friend's wedding, or just rock some Vivaldi on the weekends.
Live to Play
If you are serious about a career as a classical musician, you should seriously consider the violin. First violin is one of the most respected positions in any orchestra, and our talented violin instructors want to help get you there.
Our Violin Instructors
Karla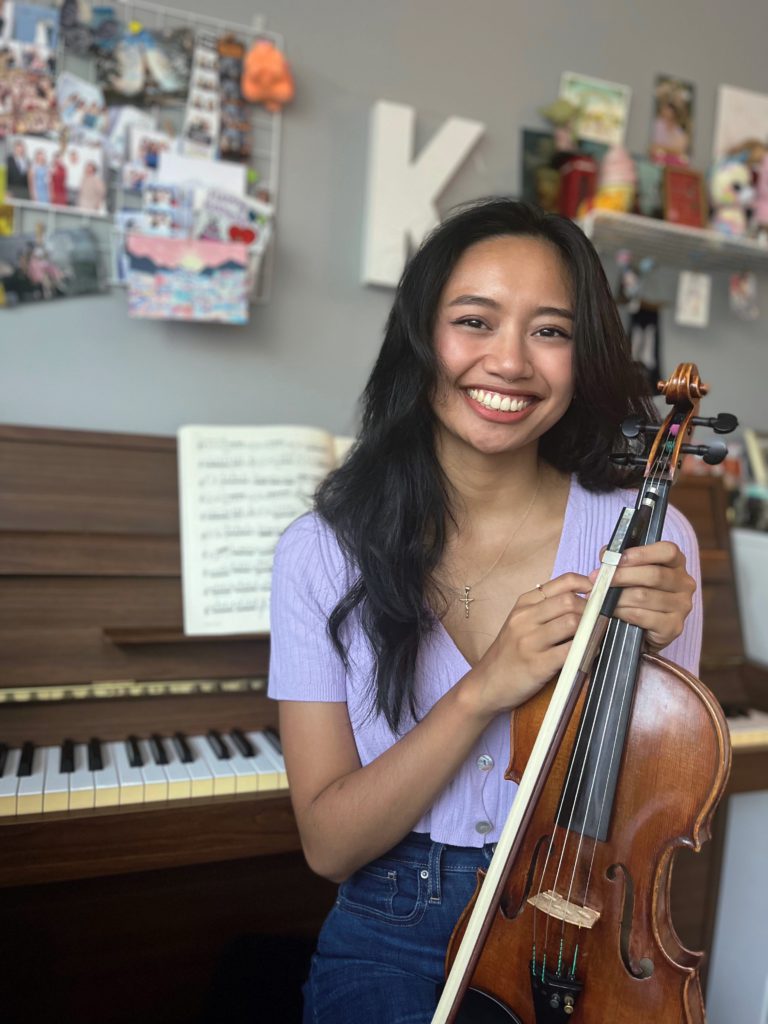 Embark on your journey today!
If you have any questions about our services, we encourage you to contact us. We love to talk about music and can't wait to hear from you.
If you are ready to take the plunge and start your journey, you can register today! We will follow up with you to arrange a placement lesson.