Learn to Play
Pleasant Mountain Music is proud to offer brass lessons in Vancouver to all ages and abilities. Brass instrument family includes (but is not limited to) Trumpet, Flugelhorn, Trombone, French Horn (sometimes called Horn in F), Baritone, and Tuba.
Vancouver and Lower Mainland students of all ages wishing to pursue a classical education on brass instruments will find themselves right at home at Pleasant Mountain Music. Teacher Sarah is trained in the Royal Conservatory of Music. Additionally, while the Royal Conservatory of Music can be considered the Gold standard of classical training for most instruments, BC Conservatory of Music and ABRSM (Associated Board of Royal School's of Music) are also nationally recognized accreditation programs instructed at Pleasant Mountain Music. High school students in particular should take note that they are awarded high school credit for completing all or part of RCM (or equivalent) Levels 6, 7, 8, 9 and 10 exams. Please reach out to teacher Sarah for more information regarding RCM, when to start it, how to start it and what the requirements are to complete a level.
Love to Play
After a long day, or if you are having a fight with your neighbours, sometimes you just want to blast some jazz trumpet. We encourage students of any age and music experience to return to their former brass instrument, or to pick it up for the first time. There's a lifetime of music experience to enjoy on a brass instrument, let us help you begin that journey.
Live to Play
At Pleasant Mountain Music, we not only recognize talent when it comes our way, we rise to the occasion of encouraging it! For the determined few, knowing how to master their brass instrument grants players access to a great number of careers in the music industry. Careers could include first chair at the symphony, pit orchestra musician, jazz band lead, as well as session musician for touring solo or group artists, as well as session recording on EPs, Demos and full albums, just to name a few.
So if you are looking to polish your chops, break into the scene, record for the best, play in a ska band, or become the next Wynton Marsalis, we can help you build your career from whatever stage you're at. Classical, Jazz band, and Orchestral training takes place with teacher Sarah. Session recording and session stage performance training takes place with teacher Chersea.
Our Brass Instructors
Sarah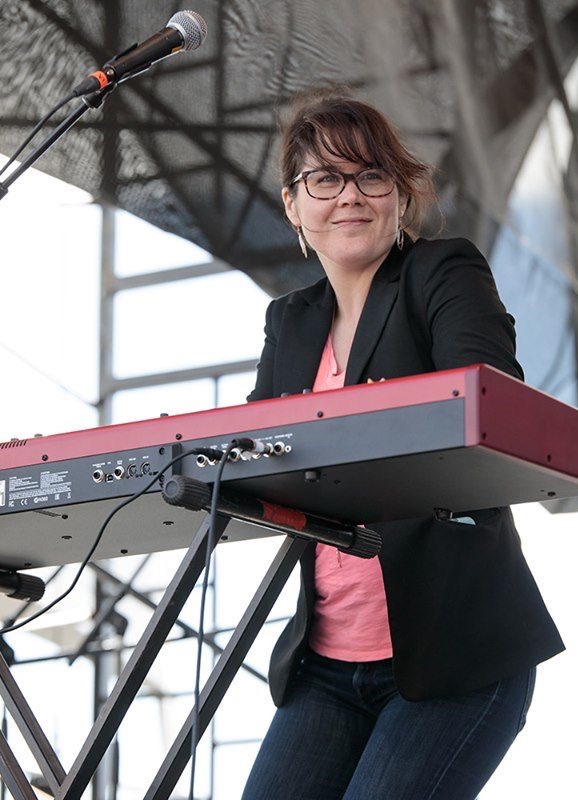 Embark on your journey today!
If you have any questions about our services, we encourage you to contact us. We love to talk about music and can't wait to hear from you.
If you are ready to take the plunge and start your journey, you can register today! We will follow up with you to arrange a placement lesson.