Whether you want to fill Carnegie Hall or just impress your friends at karaoke, our vocals instructors can help you get there with voice lessons at our beautiful Vancouver studio.
Our Voice Instructors
Chersea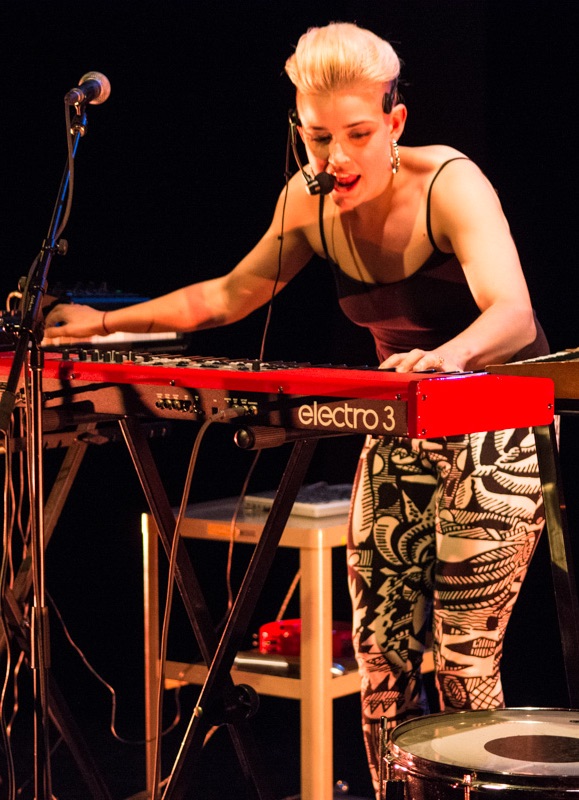 Marco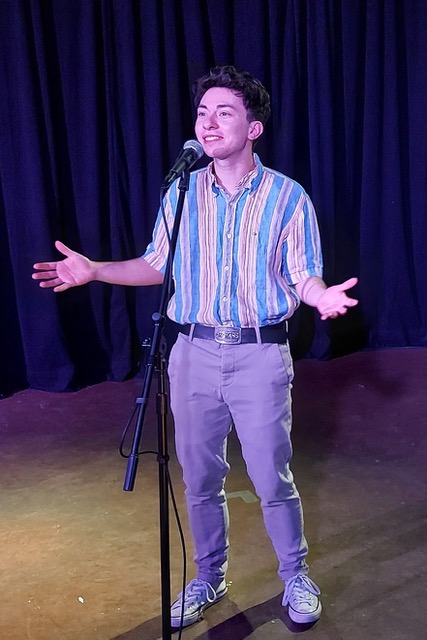 Kelsey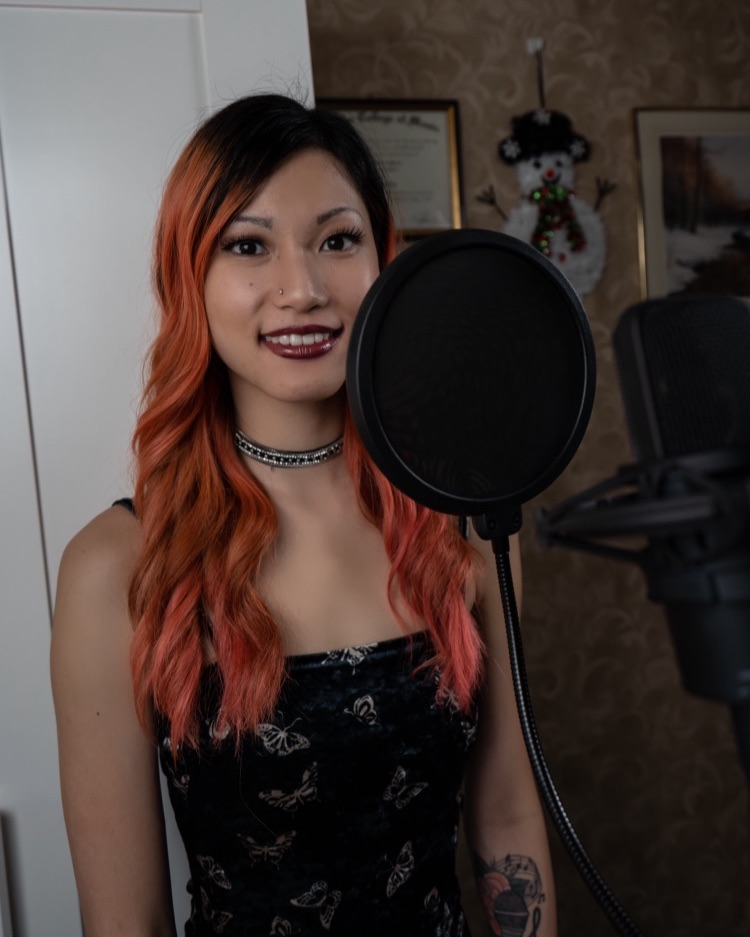 Embark on your journey today!
If you have any questions about our services, we encourage you to contact us. We love to talk about music and can't wait to hear from you.
If you are ready to take the plunge and start your journey, you can register today! We will follow up with you to arrange a placement lesson.