Pleasant Mountain Music is proud to offer vocal lessons in Vancouver to students of all ages and abilities. We pride ourselves in providing the most well-rounded experience for our clients as our teachers come from all backgrounds ranging from Pop, Musical Theatre, Classical, Soul, Blues, Jazz, Screamo, and Metal; just to name a few.
Our programming supports the complete beginner, the "tone deaf" client, the professional stream of performance application, and the average karaoke bar-star who wants to show off their skills. We have a space for EVERY vocalist here at PMM! Our teachers can easily navigate your interests and support you through our three streams of learning, providing the best experience for you and your vocal goals!
Vocal training is an excellent way to improve both your mental and physiological health, as many recent academic studies are proving how important our vocalizations are. Come feel better, get healthier, and learn more with our dedicated staff!
Learn to Play – Voice Lessons in Vancouver
In our learn to play stream, we take our technique and accreditation seriously. You learn a wide breadth of techniques from different vocal faculties to support your voice and give you a well-rounded view of the applications of techniques. Learn to sightread with our sightreading specialists – we know how hard this is and we've found a way to make it easy and fun! Learn how to professionally prepare your voice for examinations, competition season, and the real world of performance. Learn with PMM to ensure your goals have strong, technical roots with a credible background. We can make this happen!
Love to Play – Voice lessons for a lifetime of enjoyment
In our love to play stream, we take FUN seriously! We know that the average performer won't want to learn how to read music, or compete at the professional level – and that is TOTALLY OKAY! We've created this stream for you! At all levels, we want to feel like we improve. We can create a dedicated program or plan to support your vocal goals, all the while doing the things you LOVE to do! Do you prefer tongue twisters for every exercise? We've got you covered! Want to learn how to scream and growl to get things out of your system?! We've got you covered! Want to learn Disney songs non-stop with a focus on your High Voice (Head Voice)? We've also got you covered! We can make you Vancouver's newest and hottest Bar Star, or Vancouver's most dedicated Karaoke artist, or simply the Vocal lead at your holiday parties. No matter your goals, we'll ensure you have the best time in the process with our incredibly diverse staff.
Live to Play – Catering your voice lessons to be a pro!
In our Live To Play stream, this is where we put the whole package together. Coupling the Learn to Play with our Live to Play streams, our clients are given the opportunities to put their hard work to good use. Support your training by performing in accredited vocal festivals, exams, talent shows, and on local stages – sometimes even with paid opportunities! We offer musicianship clinics (90 minutes and above) for our Live To Play students where they learn how to write, arrange, and produce music, and learn how to perform it on stages at the elite level. You can complete full album projects and go into the studio to record them with your teacher. We can also find you opportunities outside of PMM: like assigning background vocalists for local artists, theme performance nights, South Granville Association BIA performance events, street performances and local festival placements; we've got you covered! Come live to play with us at PMM, and we'll connect you with the information and the opportunities to ensure you become a professional vocalist.
Our Voice Instructors
Chersea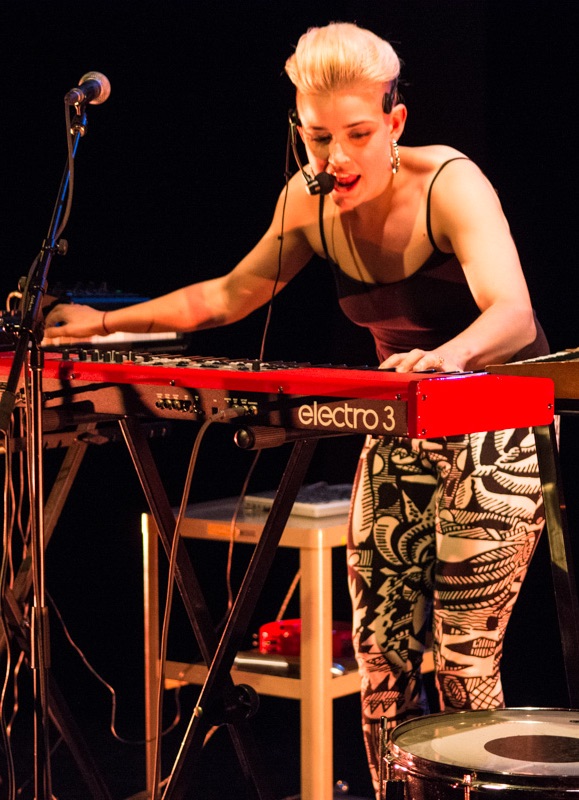 Marco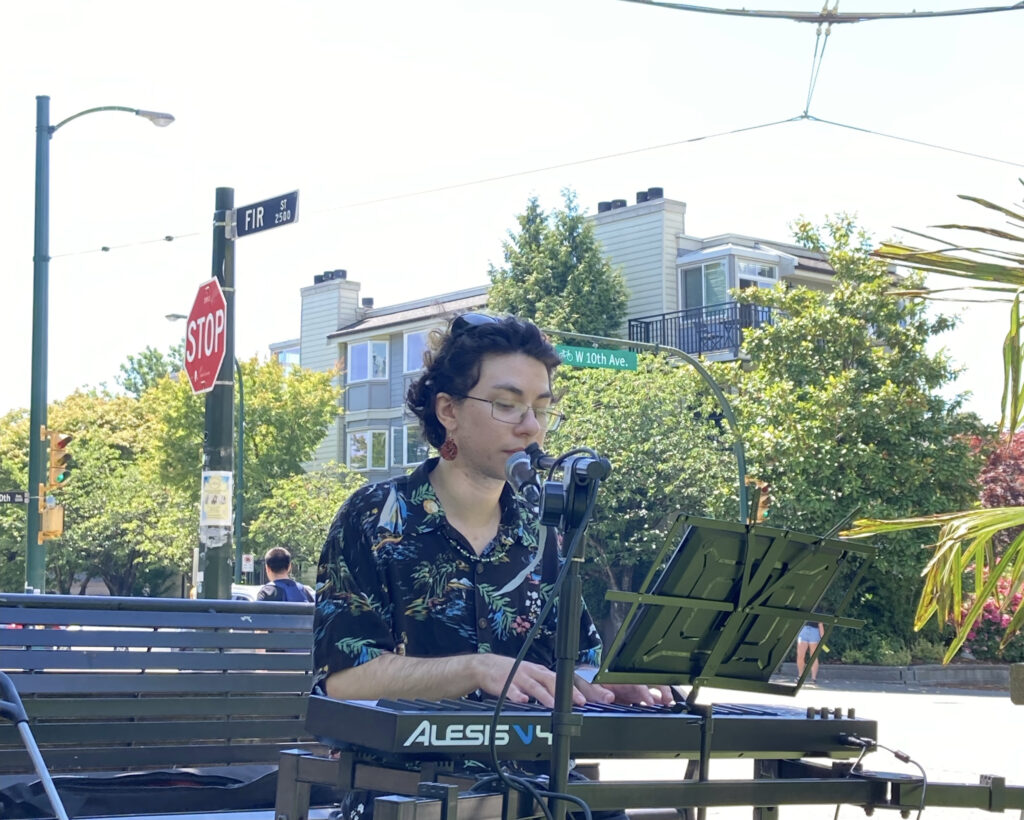 Kelsey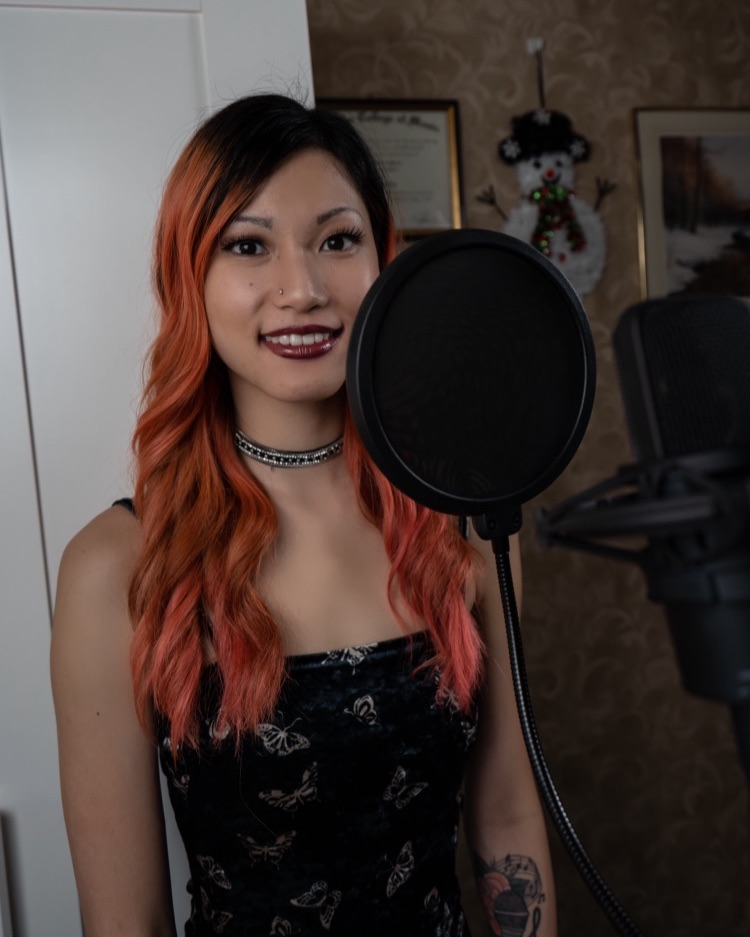 Chlöe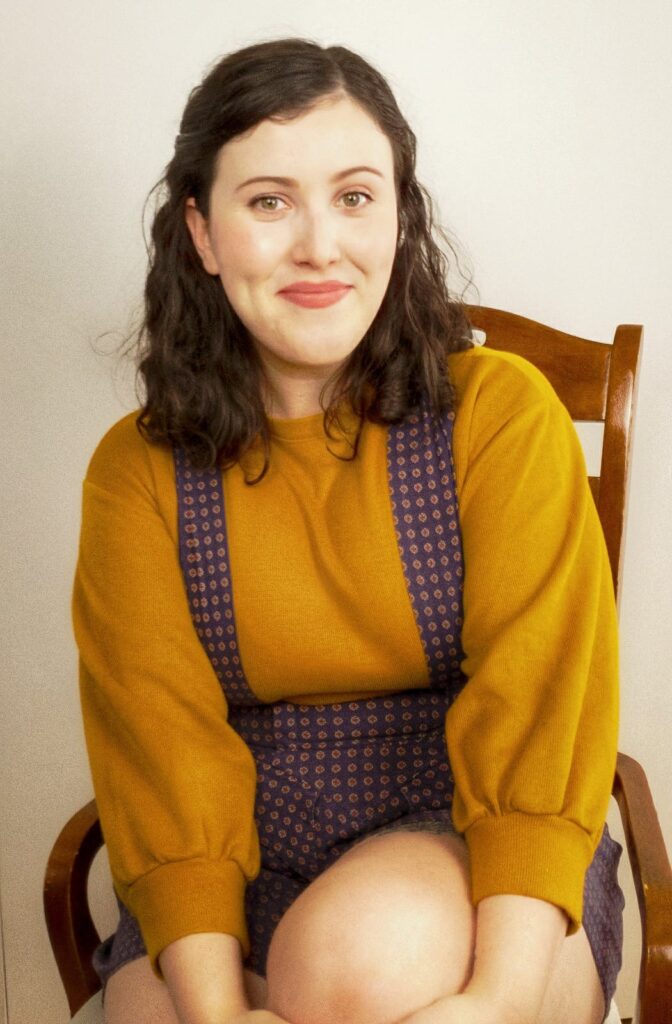 Embark on your journey today!
If you have any questions about our services, we encourage you to contact us. We love to talk about music and can't wait to hear from you.
If you are ready to take the plunge and start your journey, you can register today! We will follow up with you to arrange a placement lesson.