Pleasant Mountain Music is soft-launching film rentals! Our versatile and adaptable rooms are the perfect solution for your filming needs. Whether you're working on a small production or a full-scale film, we have the space to accommodate you.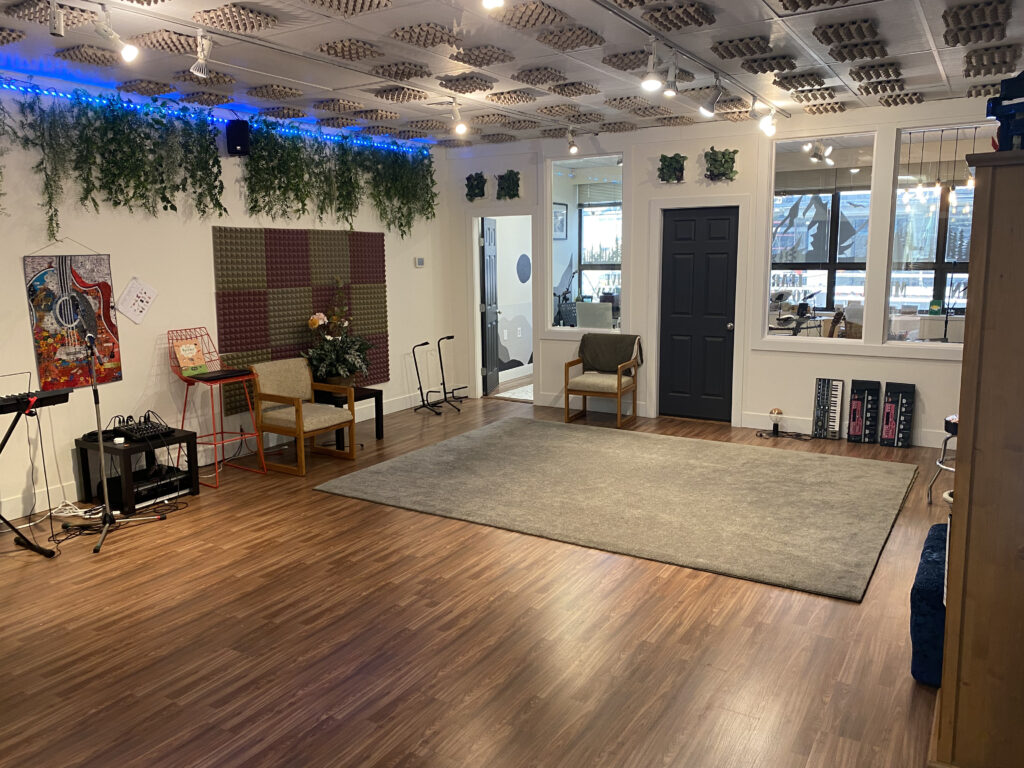 Our flexible scheduling and pricing options ensure that you can find a time and budget that suits your project. However, please note that our primary focus is providing music lessons, and we prioritize the uninterrupted learning experience of our students. While we can accommodate filming, there may be instances where lessons could potentially disrupt the filming process.
Contact Us Today to Learn More about Film Rentals at PMM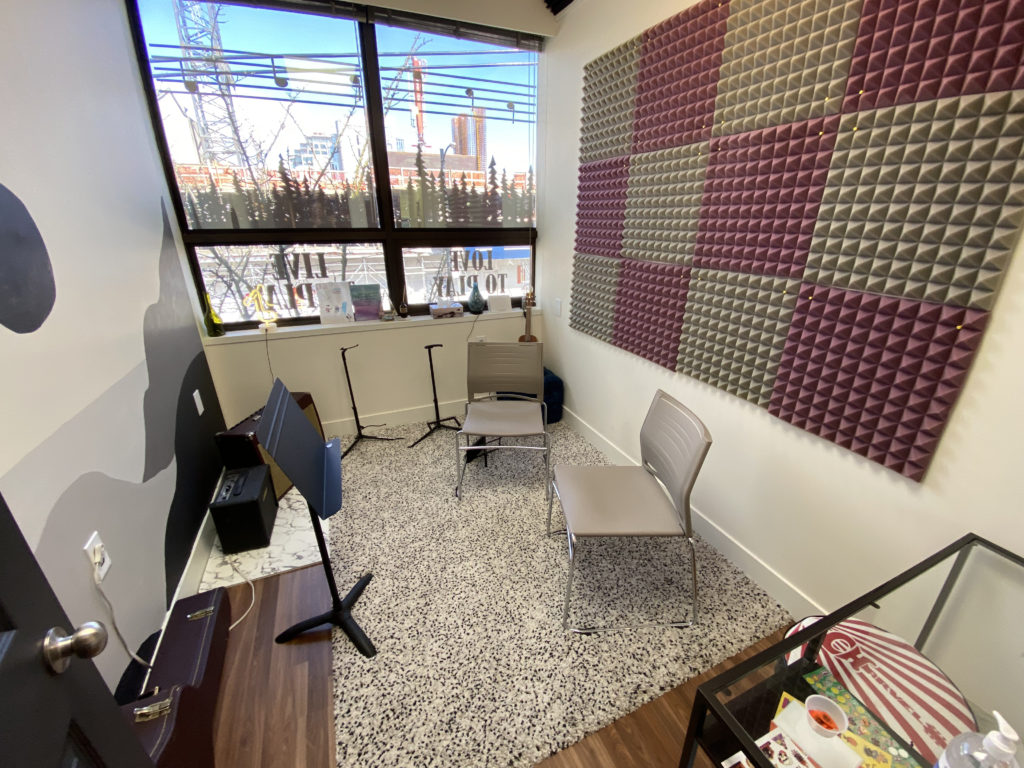 To minimize any potential disruptions, we recommend evening and night shoots as the most suitable times for filming at our studio. During these hours, the majority of our lessons have concluded, creating a more conducive environment for your production. Our goal is to strike a balance that allows both the magic of filmmaking and the pursuit of musical education to thrive harmoniously.
We understand the importance of a smooth and uninterrupted filming experience, and we are committed to working with you to create a seamless and enjoyable process. Contact us to discuss your specific filming requirements and let us help you bring your vision to life in our adaptable and accommodating studio spaces.
For Roy (Summer 2022)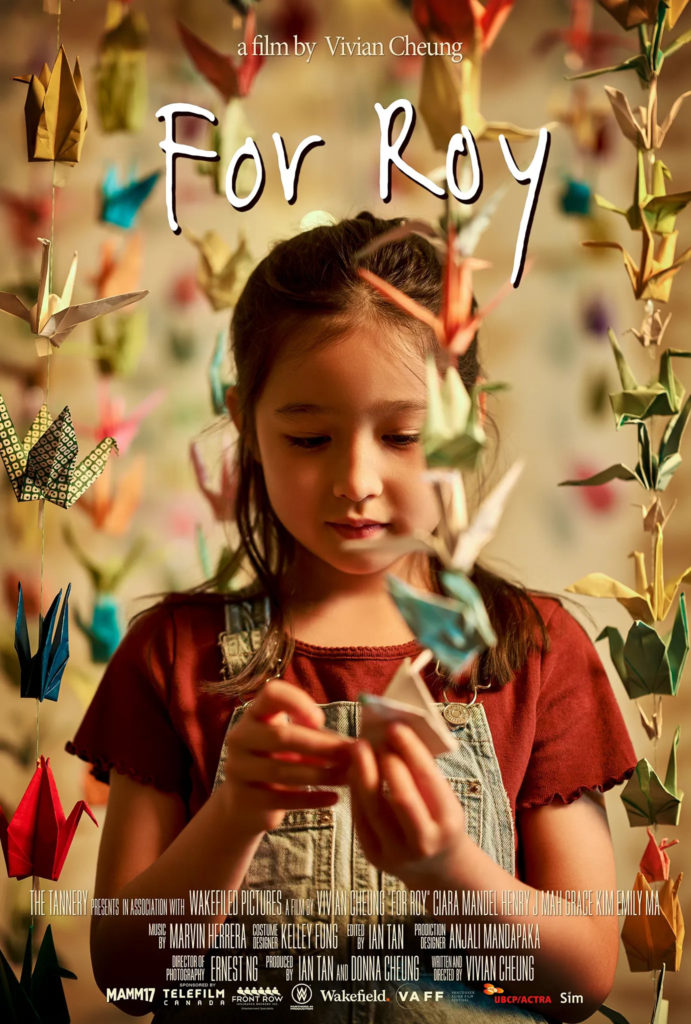 Run N Gun 2023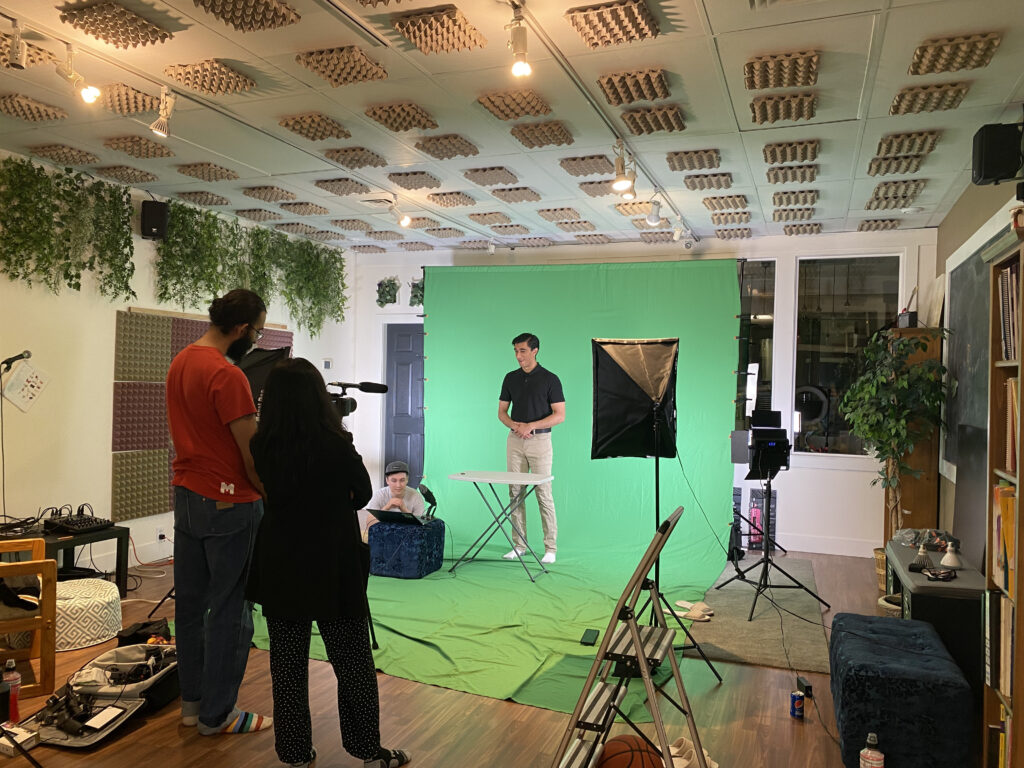 Actor Rentals
Our co-owner Chris is also an experienced and versatile character actor. His credits range from local musicals to The Sausage Factory (MTV) and John Doe (Fox). He's available for nearly any film project.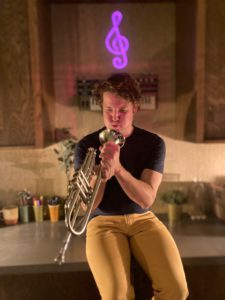 Additionally, among the staff and students of PMM, we have a huge range of talented individuals. If your production needs a singer, dancer, instrumentalist, or anything else, we can provide a recommendation.