Group classes are a great way to dip your toe into the world of music. If you don't want to commit to one-on-one lessons, taking a group class is a terrific way to start your musical journey, and introduce you to like-minded musicians. They are also a ton of fun!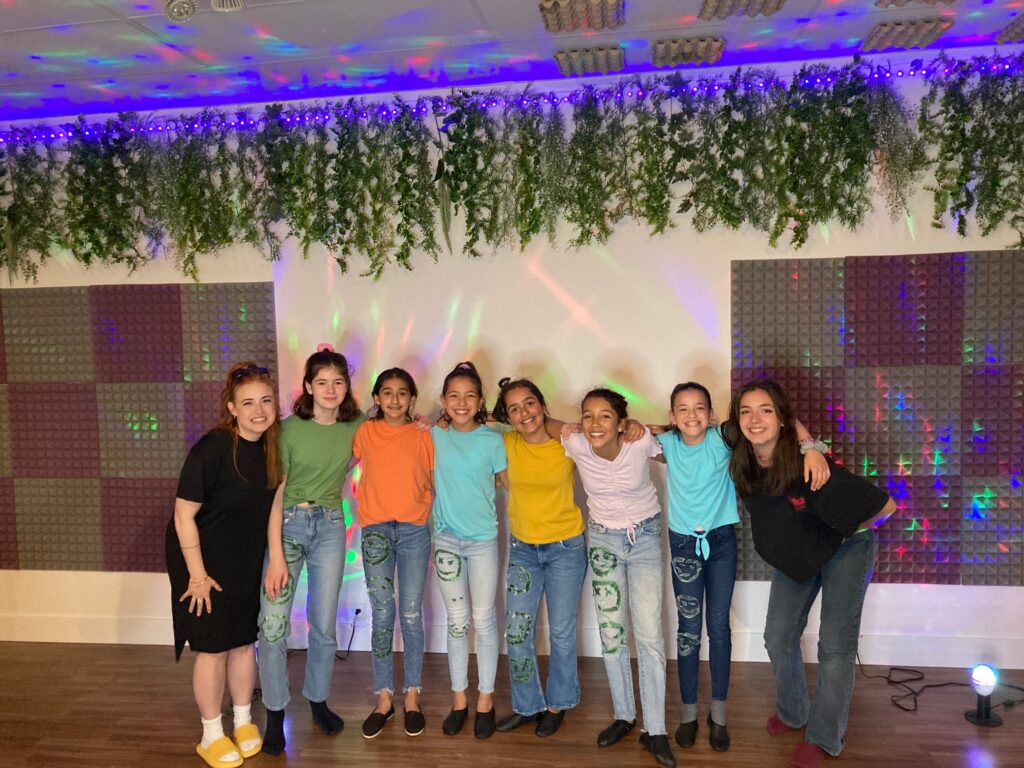 Fall Programming!
ALL AGES:
ADULTS:
YOUTH:
Our Group Classes
Show Choir
Sing and dance your way through some of the best Pop and Musical Theatre songs of all time! Ages 9-16.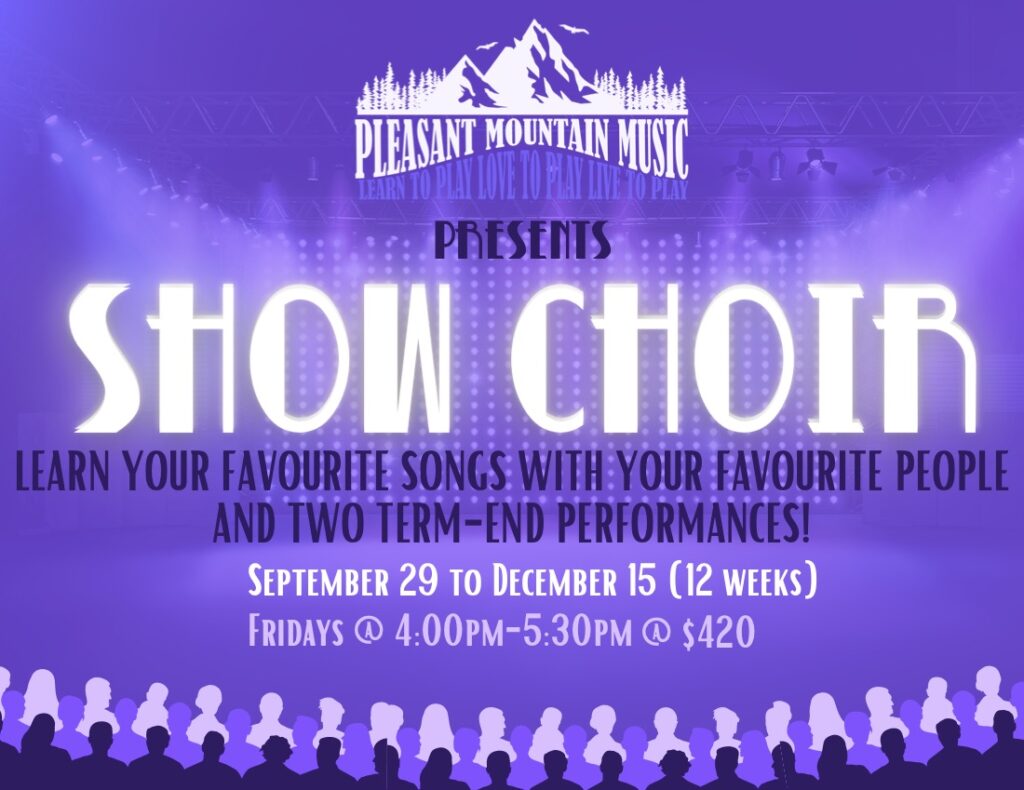 Musical Theatre Ensemble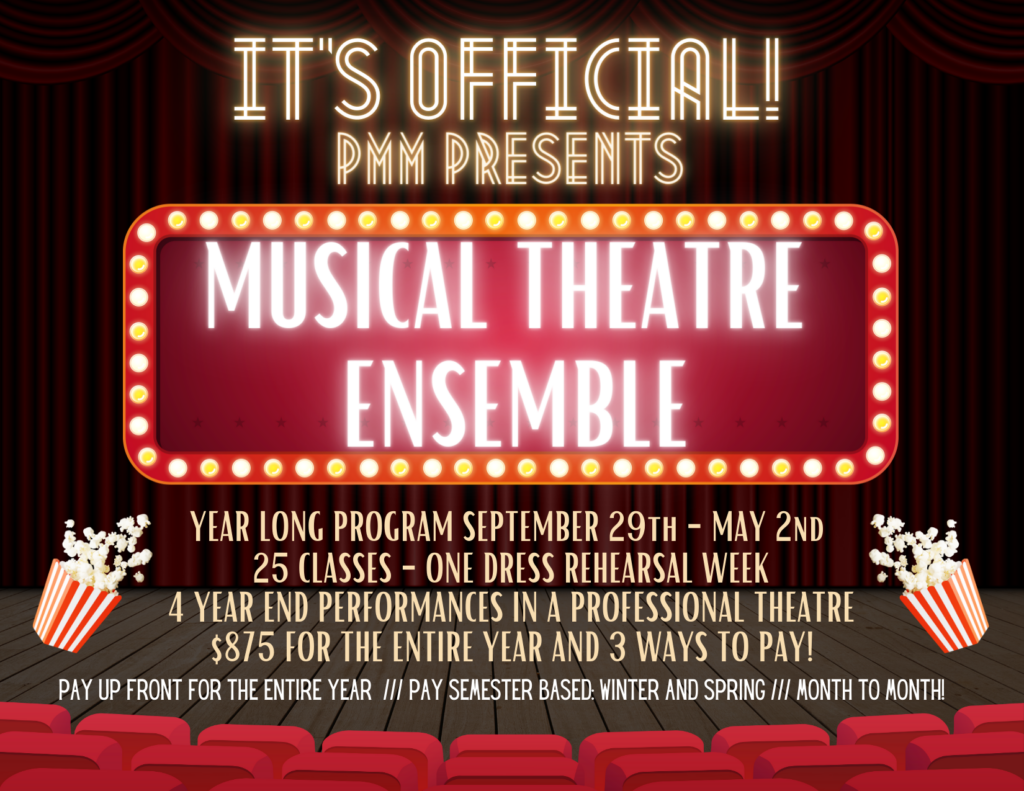 We're launching a brand new group class this fall: Musical Theatre Ensemble! Work on an amazing musical all year long and perform it in a real theatre!
Metal Choir
Unleash your inner Dio and come get heavy with us. This is an all ages experience; but parents should know there can be strong language in some of the songs we will sing before signing up their teen.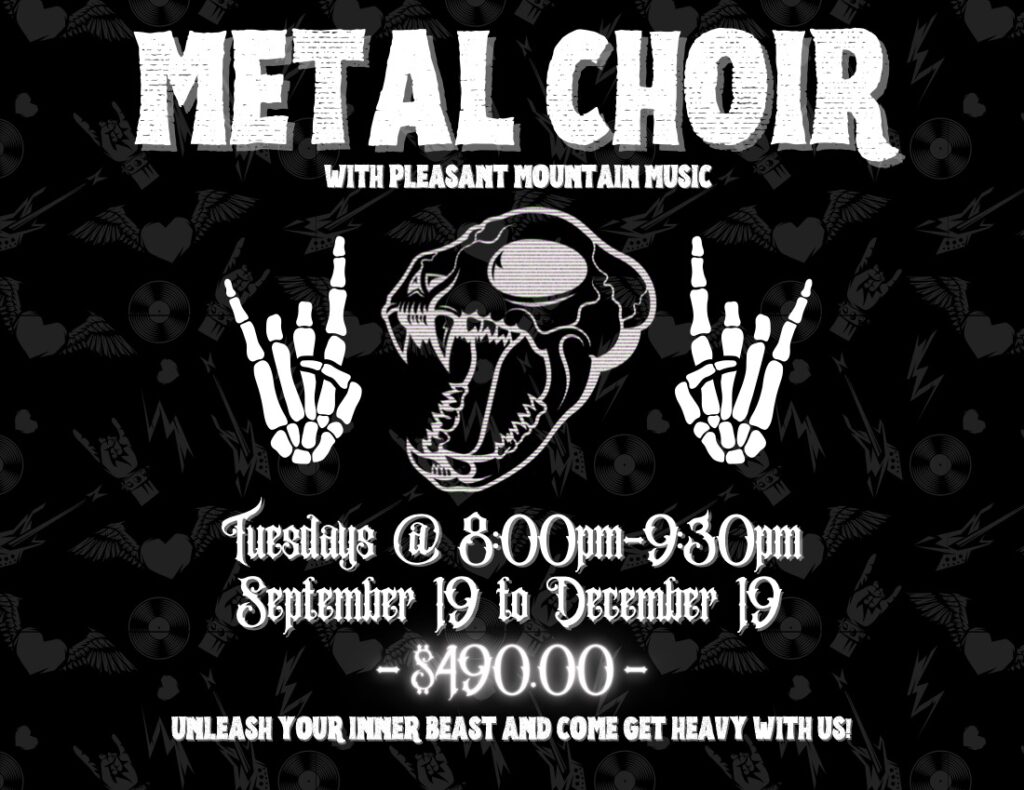 Guitar Group Classes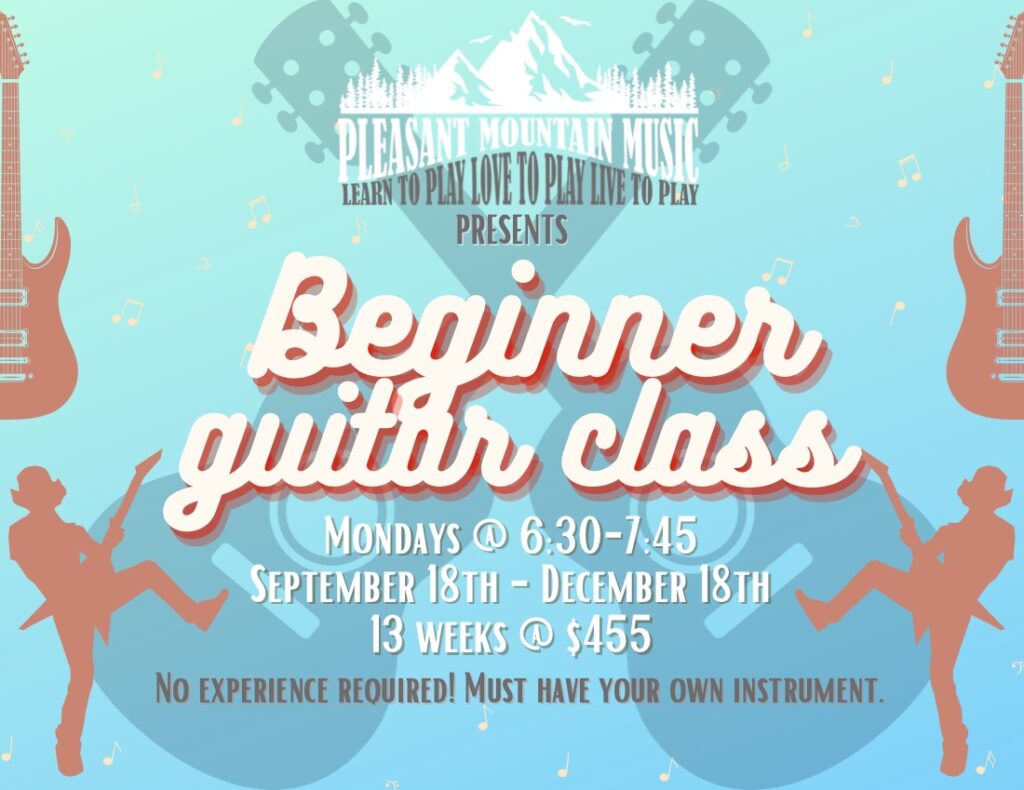 Classes for Youth and Adults. For beginner, intermediate, and advanced players. Learn finger picking, solo techniques, music theory, tight rhythms and more!
Guitar Clinics
We are very excited to announce our very first crop of Guitar Clinics, starting November 2023 and continuing into December. These two hour evening sessions will give you an opportunity to take a deep dive into a specific area of guitar playing. Some guitar experience is required for these classes.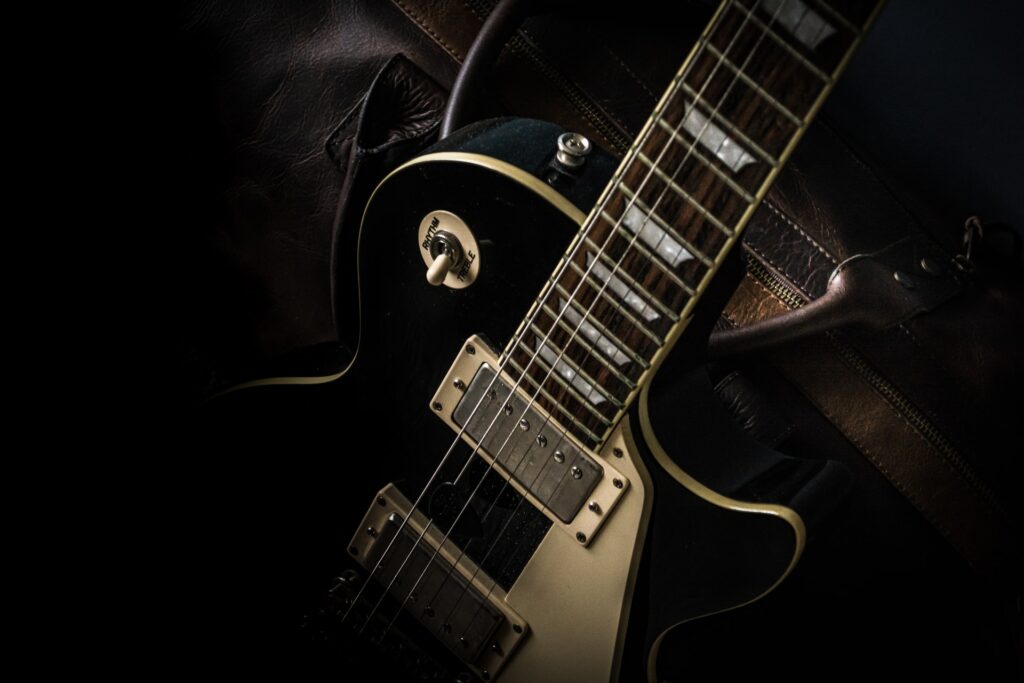 Violin Group Classes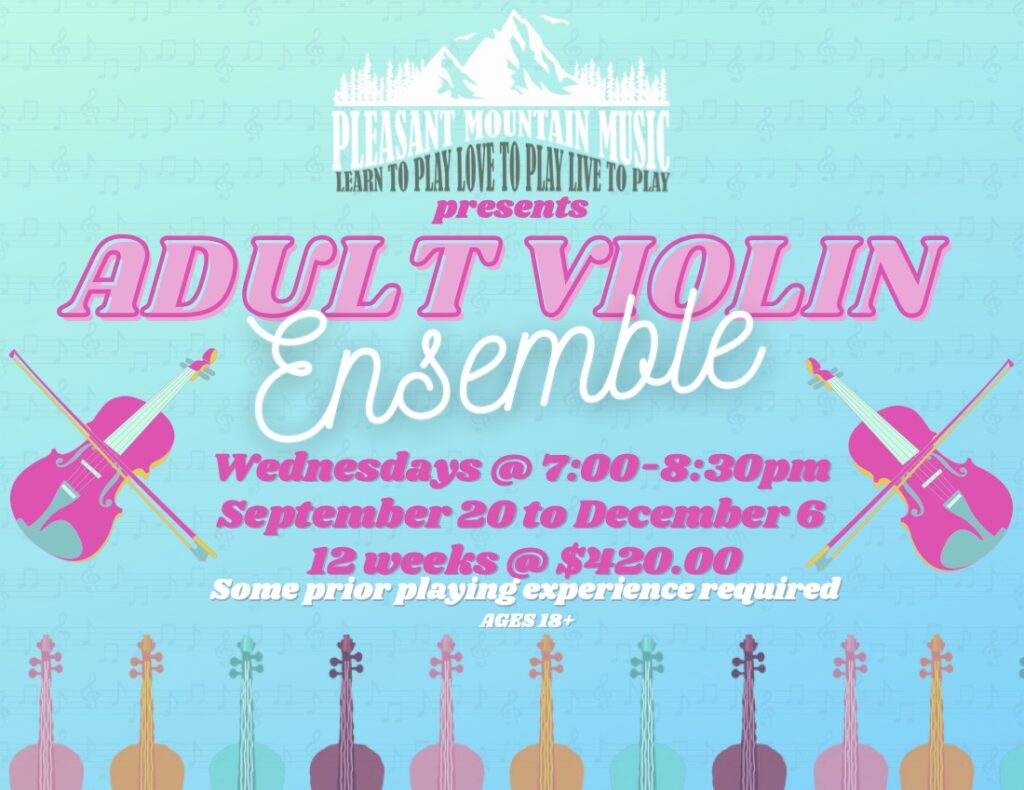 Violin for adults and violin for youth. We've got your ensemble music experience covered with group lessons designed to enhance the violin players music making experience.
Ukulele Group Classes
Ukulele is great for kids as well as adults with small hands or small apartments. You can also bring it to the beach. It's a versatile instrument that suits beginners as well as intermediate and advanced players.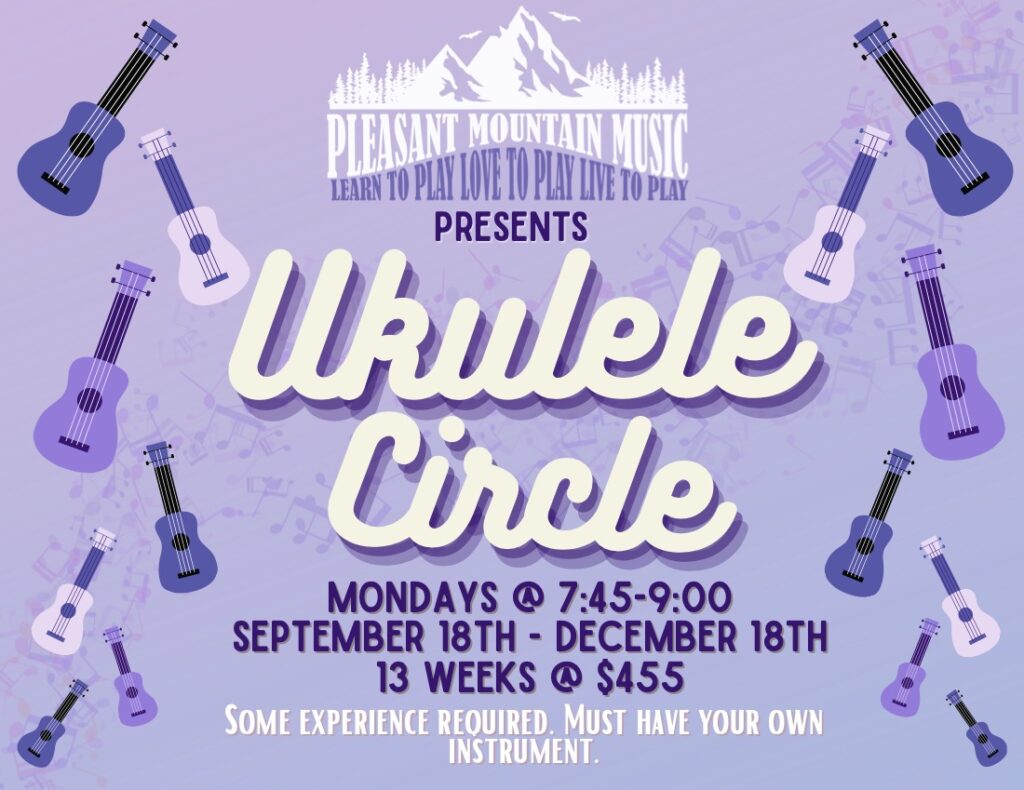 Drums and Percussion Classes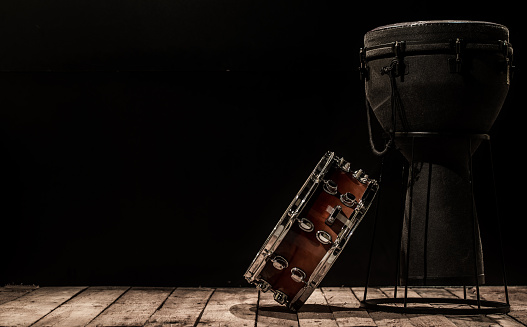 Drums are universally accessible as they require minimal equipment, and provide all musicians an excellent foundation of rhythm fundamentals and skills. We offer group classes for the very beginner to the intermediate and advanced drummers and percussionists. Check out what we have to offer this term!
Embark on your journey today!
If you have any questions about our services, we encourage you to contact us. We love to talk about music and can't wait to hear from you.
If you are ready to take the plunge and start your journey, you can register today! We will follow up with you to arrange a placement lesson.