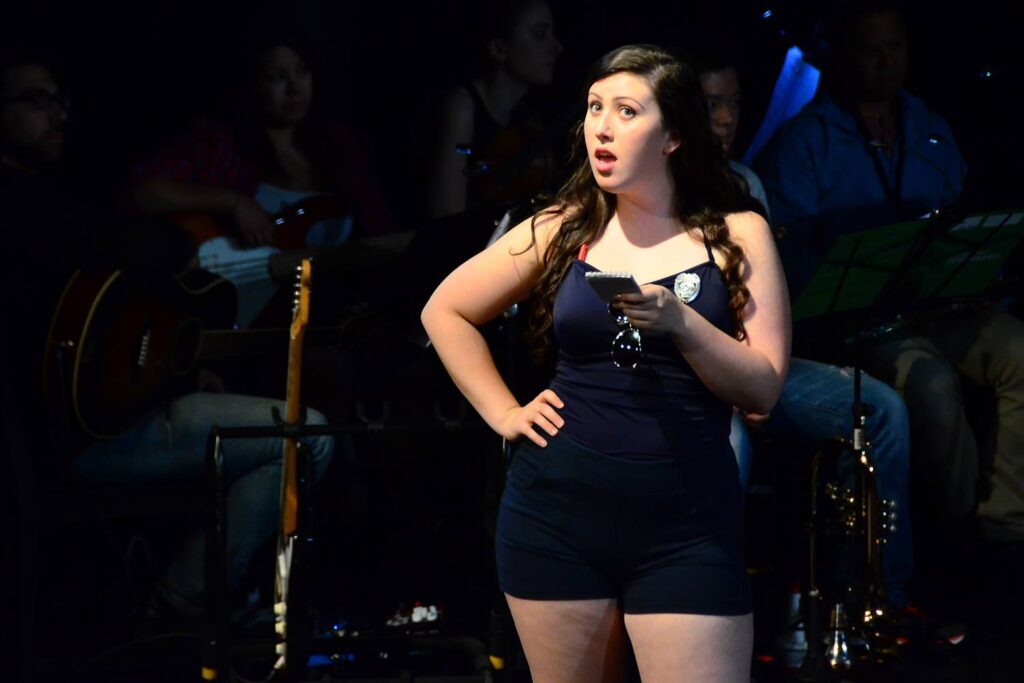 Chlöe Rowat (she/they) is a writer, director, performer, and educator. With over 10 years of interdisciplinary artistic and teaching experience, she is proud to have found her home as part of the Pleasant Mountain Music family. With the addition of PMM's Musical Theatre program, she's been involved in the development, and facilitation of five Musical Theatre programs for youth across the Lower Mainland.
Following high school, they received a full scholarship to attend Capilano University's Musical Theatre Program, and later received their Associate's Degree in Creative Writing from Douglas College, and their dual English Literature & English Language Bachelor's Degree from the University of British Columbia. As a published author, her short fictional work Invertebrate has been used in English and Children's Literature classes across the Lower Mainland.
In addition to teaching, Chlöe is currently creating an original musical about the romantic escapades of Asexuality and also producing her first original music album under the name Clementine. She aspires to continue building her teaching career, as well as expand further into the film realm as a VO artist, writer, and composer/lyricist.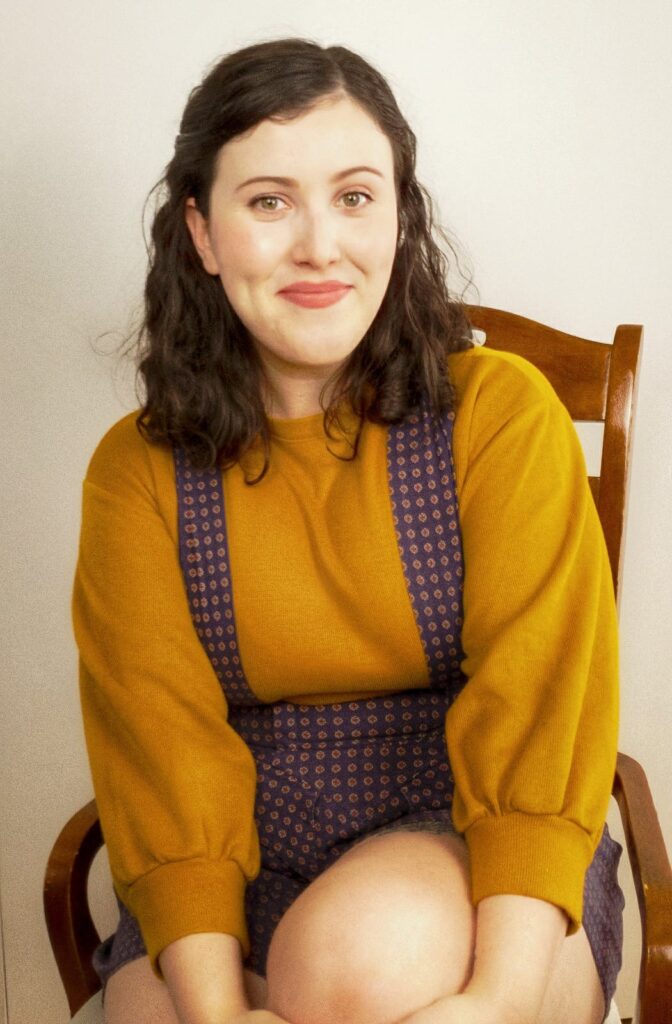 Embark on your journey today!
If you have any questions about our services, we encourage you to contact us. We love to talk about music and can't wait to hear from you.
If you are ready to take the plunge and start your journey, you can register today! We will follow up with you to arrange a placement lesson.