Pleasant Mountain Music is absolutely delighted to share some big news! Our little studio keeps filling up with excited new music students, and we had to bring on some new instructors to expand our schedule.
Letizia Pent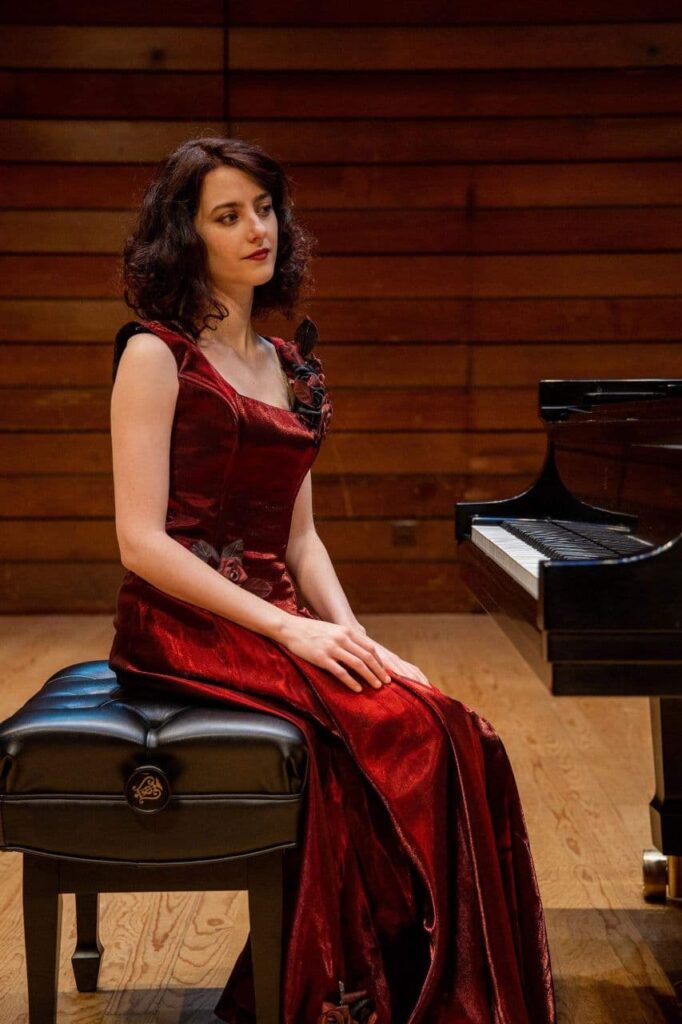 Letizia Pent, Italian pianist born in a musical family, has played as a soloist in several music festivals in Turin and Washington DC, where she was among the finalists during the Washington International Piano Competition and performed at the Kennedy Center.
Letizia teaches piano and beginner voice on Saturdays from 10am – 2pm.
Hugo Ornelas
Passionate from an early age for the 6 strings, born and raised in Mexico, Hugo has been active in the music industry since 2013! Drawing on his touring and teaching experiences, Hugo inspires and encourages others to find their inner true-self voice and expression as an artist.
Hugo teaches guitar, bass, and ukulele on Saturdays from 10am to 2pm.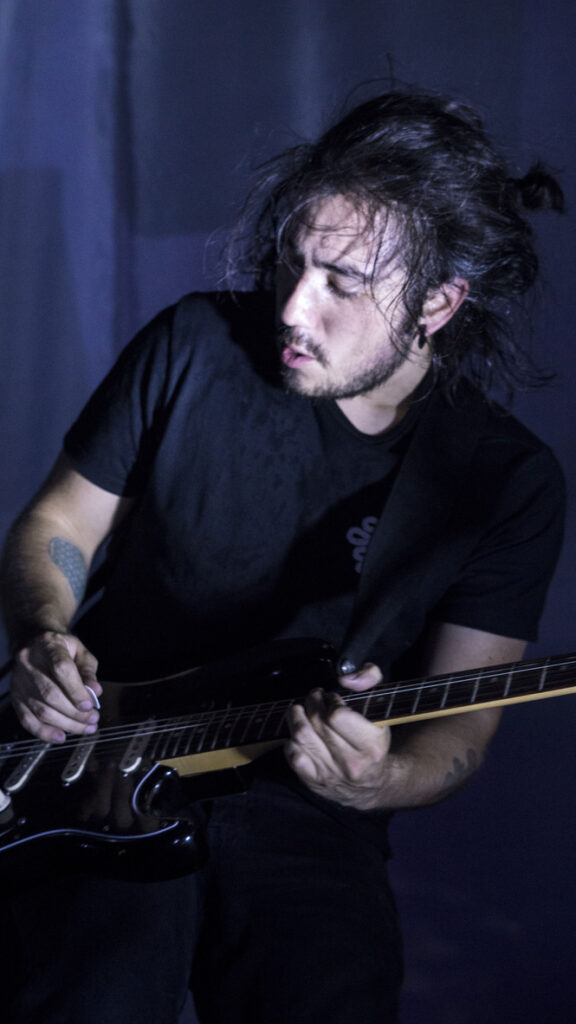 William Horning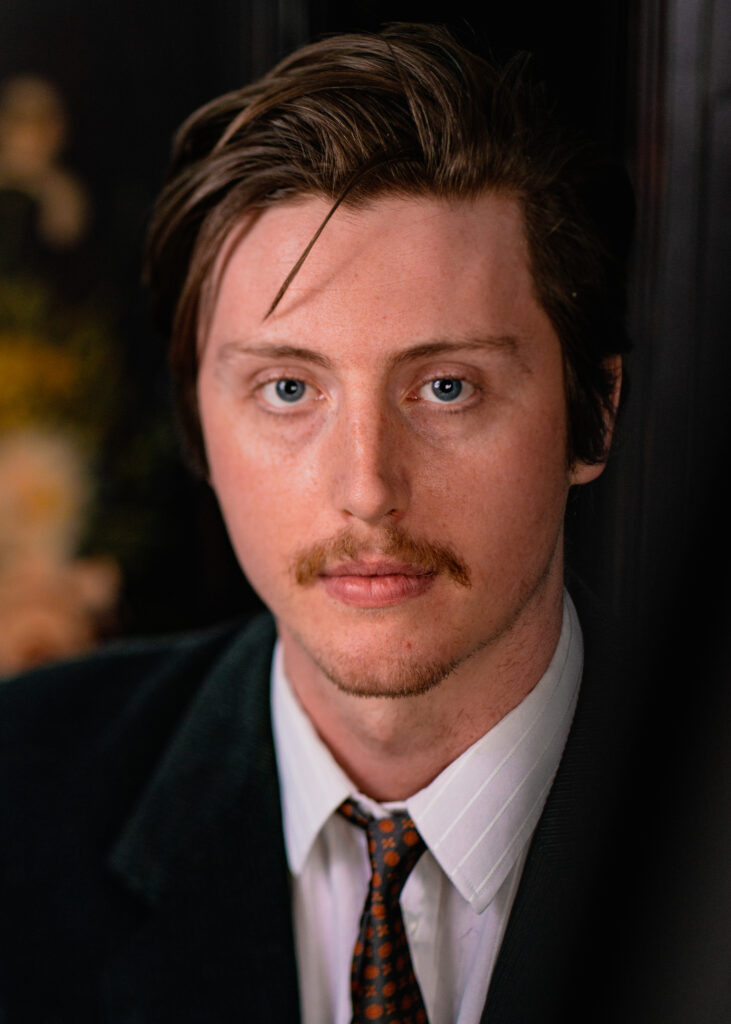 Will is a lifelong musician from a family of professional musicians and music educators. He grew up immersed in classical violin, piano, and choral music and was surrounded by music of all styles. He currently plays in and produces popular Vancouver indie rock band Uncle Strut and teaches and produces active members of the Vancouver music scene.
William teaches guitar, bass, and beginner voice on Wednesdays from 3pm to 9pm.
Michael Venier-Karzis
Michael is a jazz pianist, and enthusiastic educator. In May 2022 he graduated with a joint Bachelor of Music and Bachelor of Science, at McGill University majoring in Jazz Piano Performance and Honours Math/Physics. He recently moved to Vancouver and is looking forward to working with new students, as well as applying for performance grants, and performance opportunities in the city!
As PMM's specialty travelling piano teacher, Michael keeps a flexible schedule. You're encouraged to inquire about a day and time that works for you.
Currently, Michael teaches piano at your home on Thursday.