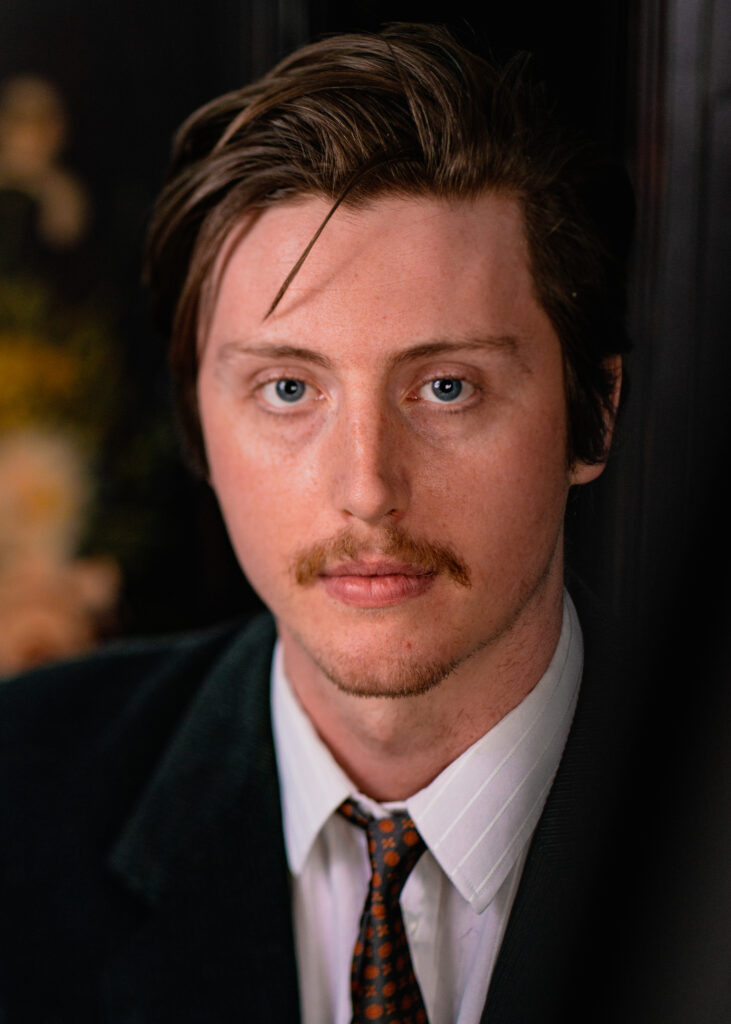 Will is a lifelong musician from a family of professional musicians and music educators. He grew up immersed in classical violin, piano and choral music and was surrounded by music of all styles. In his teen years he developed a passion for guitar, because it satisfied his favourite aspects of violin ( melodic expressivity and vibrato ) & piano ( chords/harmony ).
Since picking up the guitar Will's passion has been improvising and creating music in bands. He won multiple performance awards in Jazz guitar during his time at VCC's music school, and has played in bands ranging in genre from metal to funk to pop to indie.
He currently plays in and produces popular Vancouver indie rock band Uncle Strut and teaches & produces active members of the Vancouver music scene.
Embark on your journey today!
If you have any questions about our services, we encourage you to contact us. We love to talk about music and can't wait to hear from you.
If you are ready to take the plunge and start your journey, you can register today! We will follow up with you to arrange a placement lesson.