Pleasant Mountain Music is pleased as punch to announce that we have added a dynamic and exciting instrument to our lineup, violin! Our first violin instructor, Karla, has been studying music nearly her whole life and has graduated from both Capilano University and Nimbus School of Recording. She's very excited to meet new students and share her love of music with the world.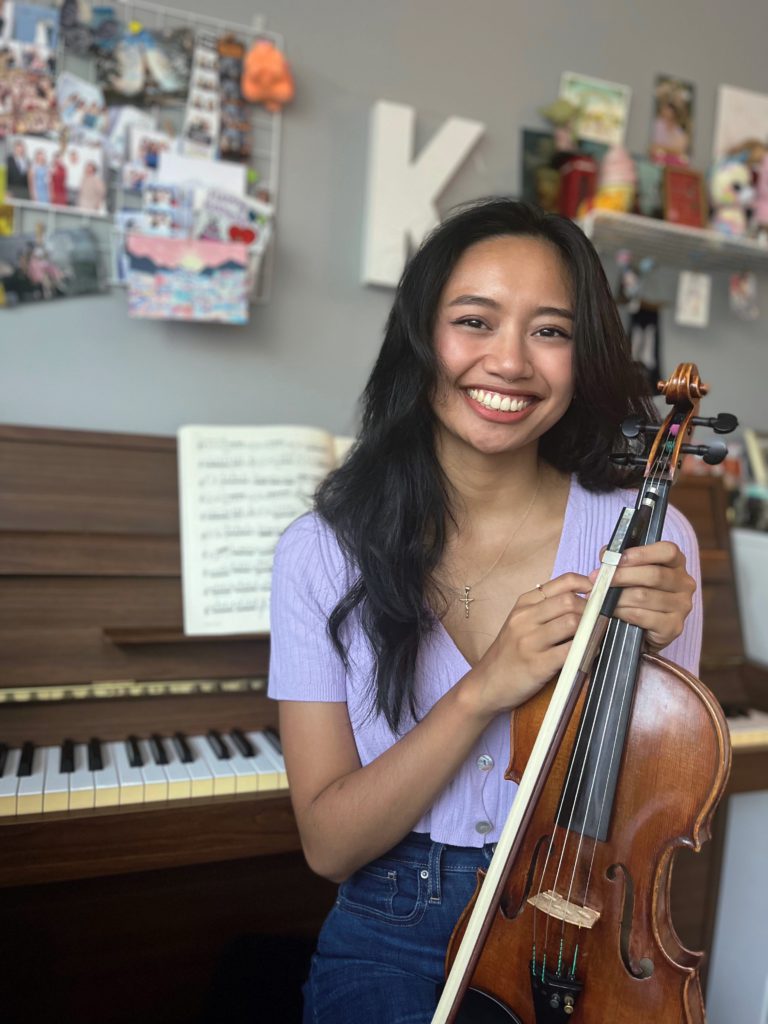 Embark on your journey today!
If you have any questions about our services, we encourage you to contact us. We love to talk about music and can't wait to hear from you.
If you are ready to take the plunge and start your journey, you can register today! We will follow up with you to arrange a placement lesson.