It's a new school year and to celebrate our first full year as a music studio, we are offering a September lesson special! This special is for all new and returning students to take advantage of.
For the duration of September 2022 (from the 1st to 30th inclusive) you can book 4 half hour lessons for $120, that's a savings of $20! Additionally, you can mix and match your instrument or teacher, which is especially helpful for new students who aren't totally sure what instrument they'd like to start with, or if they are a bit shy and want to find the best match in a teacher.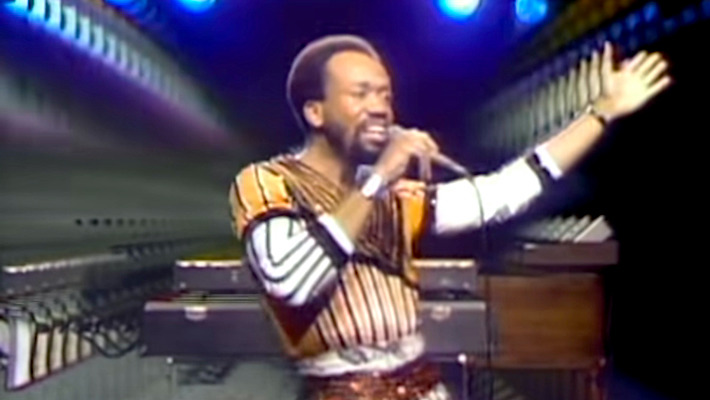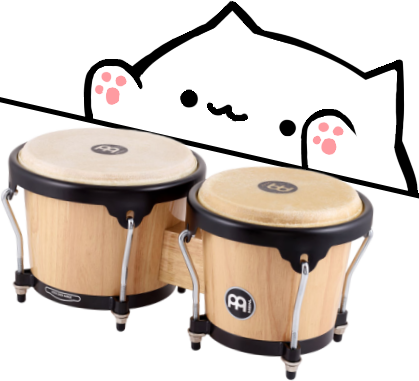 Call, text, or email us today to discuss our fall scheduling. We have 7 teachers in our faculty offering lessons on the following instruments: piano, voice, guitar, brass, drums, percussion, violin and more!
The only requirement is that your first lesson needs to be booked on or before Friday September 30th.
Embark on your journey today!
If you have any questions about our services, we encourage you to contact us. We love to talk about music and can't wait to hear from you.
If you are ready to take the plunge and start your journey, you can register today! We will follow up with you to arrange a placement lesson.