Rudiments and Drum Pad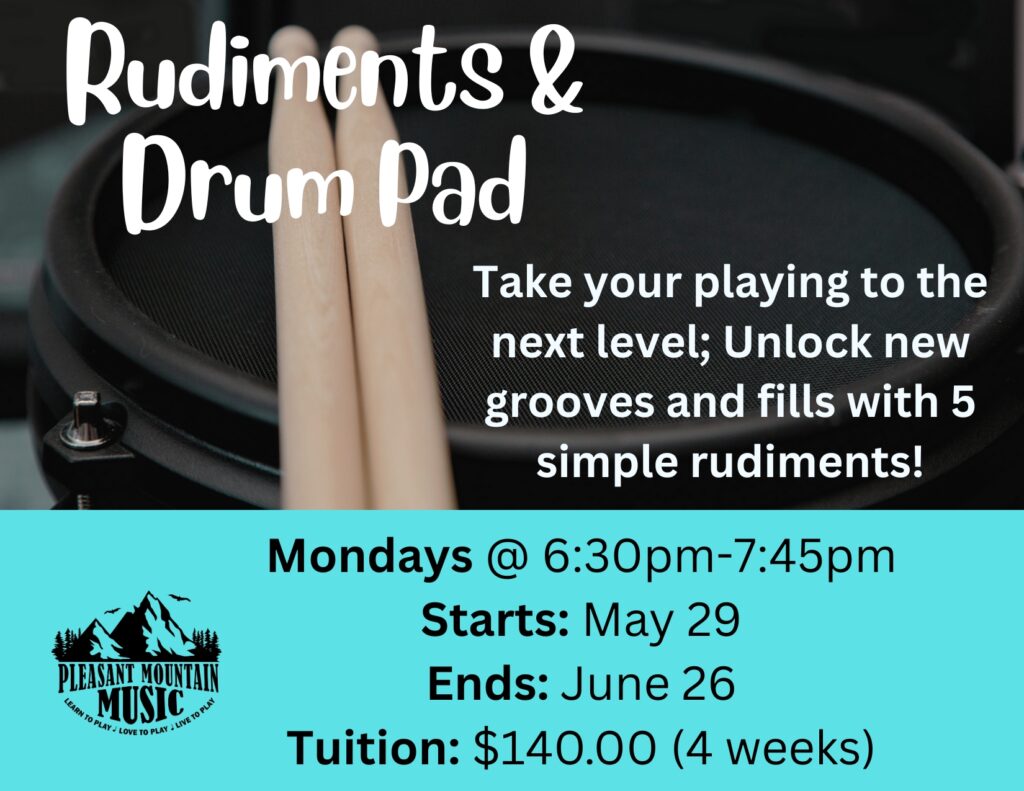 This spring PMM welcomes drummers and percussionists to join in on the best rudimental warm-up regiment, to get you playing what you want to be playing! Unlock new grooves and fills with 5 simple rudiments. The session is lead by masters-of-percussion Jade Hails.
Ages: all ages
Mondays @ 6:30pm-7:45pm
Tuition: $140.00 (4-weeks)
Dates: May 29, June 5, June 19 and June 26 (no class June 12)
*previous playing experience is required.
**participants should bring their drum pad and drum sticks each week
Handpan Lessons and Clinics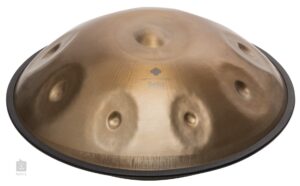 The handpan is one of the newest instruments in the world, and people are really captivated its unique and hypnotic sound. It's very easy to get started on. All the notes are in tune with each other, so there is literally no bad notes.
This unique and multifaceted instrument blends the stunning auditory quality of steel drums, with the tactile, portable sensation of hand drums. It's brand name is "Hang" (sometimes called a hang drum) it truly is a unique instrument, and we are beyond pleased to offer clinics to demystify it's beauty and rhythms with instructor Jade!
Group Clinics
Saturday May 20 @ 12:30-2:30pm (2-hours)
Monday June 19 @ 4:00-6:00pm (2-hours)
$50.00 per participant per group clinic
Private Clinics
Mondays: between 4:00-8:30pm
Fridays: between 4:00-6:30pm
Tuition (1 person): $52.50/45-minutes, or $70/1-hour
Semi-Private Clinics (2 people): $40/person for 1-hour