This September is shaping up to be a huge month at Pleasant Mountain Music. It's our first full school year in the new studio and we need your help to fill it up! Referrals from our existing students have always been a great way to attract new students, so this year we are launching our first referral contest!
The PMM Referral Contest
For the month of September, all referrals from existing students will be tracked and the top 3 referrers will win some amazing prizes!
First Prize!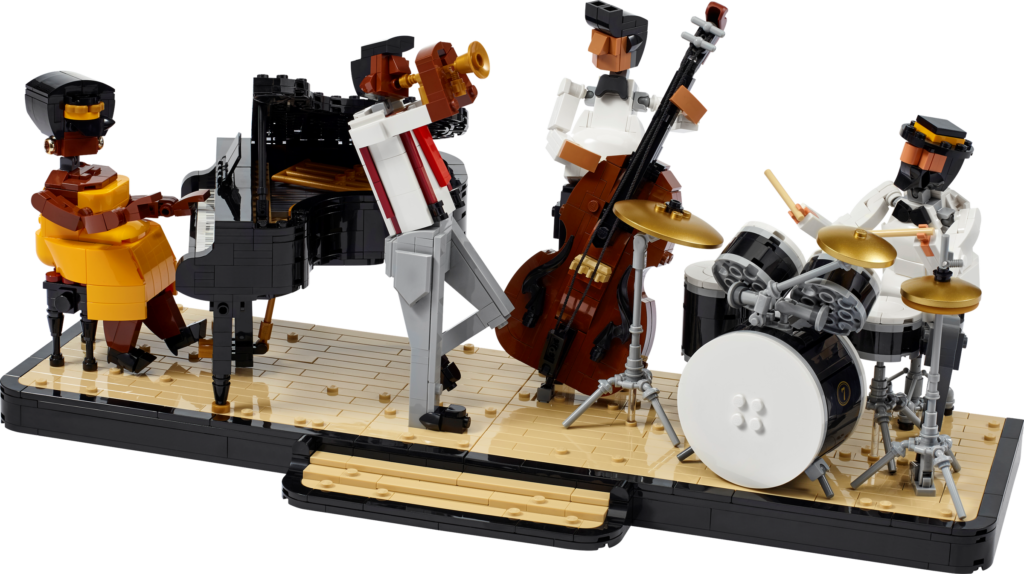 3 Free Lessons!
Jazz Quartet Lego Set!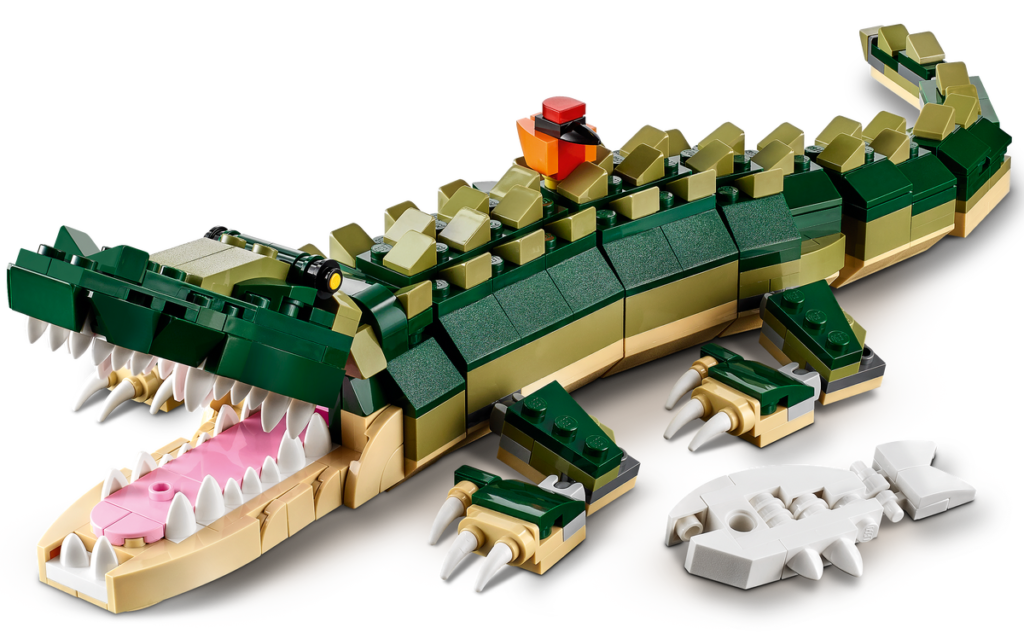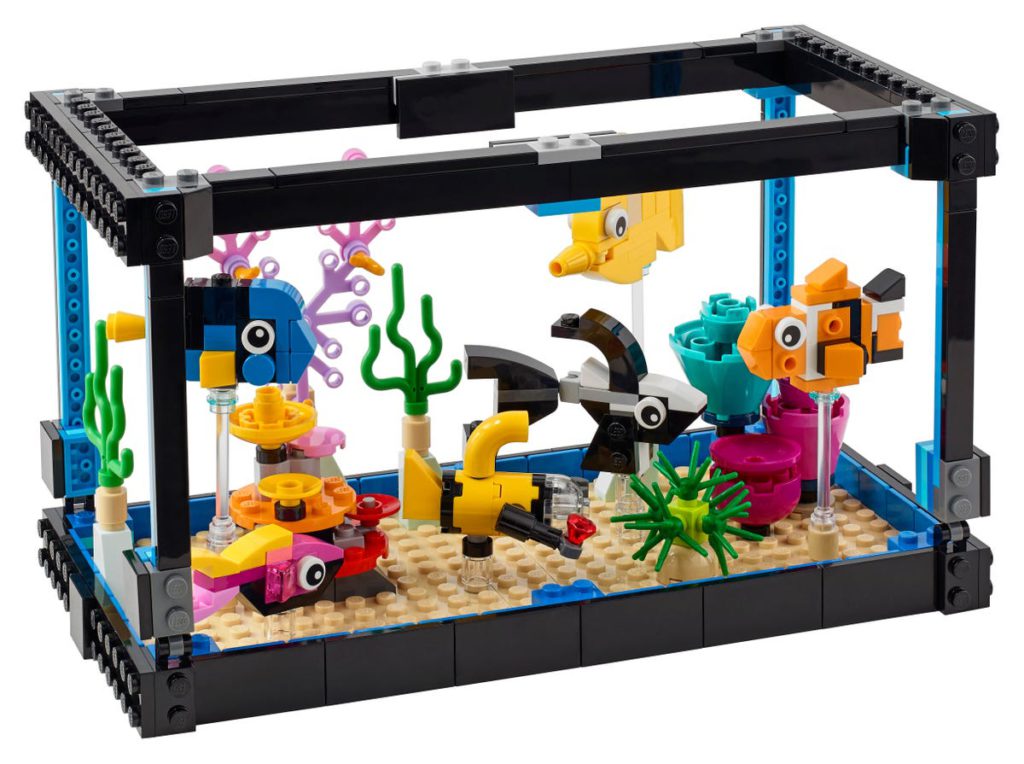 Second Prize
2 Free Lessons
Choice of Crocodile or Fish Tank Lego Set
Third Prize
1 Free Lesson
Remaining Lego Set
Upon registration, new students will be able to enter how they heard about us, but you can confirm with Sarah that you have been credited with a referral. Note: New referrals must book at least 4 classes for entry into the contest.