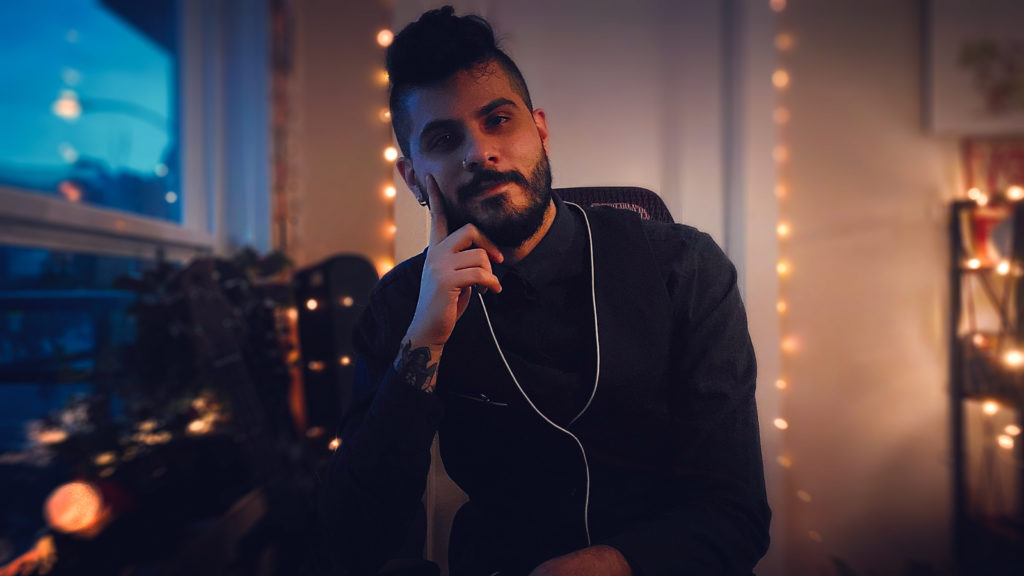 Nadim Kmeid is a guitarist and solo artist from Lebanon. He has been playing the guitar for 14 years and has followed classical guitar studies at École de Musique Antonine. He also holds a Bachelor's degree in Audio production from Antonine University, Lebanon. Recently, Nadim was accepted to complete Canadian certification for classical guitar after a rigorous audition with the BC Conservatory of Music. He expects to gain exposure to more repertoire and approaches to teaching through the BC Conservatory program, and is excited to undertake this new program of study.
Nadim carries extensive lessons experience, with over 6 years of teaching under his belt, and is known for his methodology in delivering technical lessons and in-depth understanding of the instrument. His teaching techniques include reading music scores and tablature, understanding basic theory, memorizing scales, improvising and harmonizing, fingerpicking and/or flatpicking for all three types of guitars, Classical, Acoustic Steel and Electric.
Driven by his strong intuition, love for music and passion to teach, Nadim has trained and inspired students from all ages and cultures and continues to grow as a teacher and musician.
Embark on your journey today!
If you have any questions about our services, we encourage you to contact us. We love to talk about music and can't wait to hear from you.
If you are ready to take the plunge and start your journey, you can register today! We will follow up with you to arrange a placement lesson.