It was a close race, but we are finally able to announce the winners of our Lego giveaway. Thanks to everyone who referred their friends to take lessons with us. The contest was a great success and we'll be doing it again.
First place: Katelyn & Avery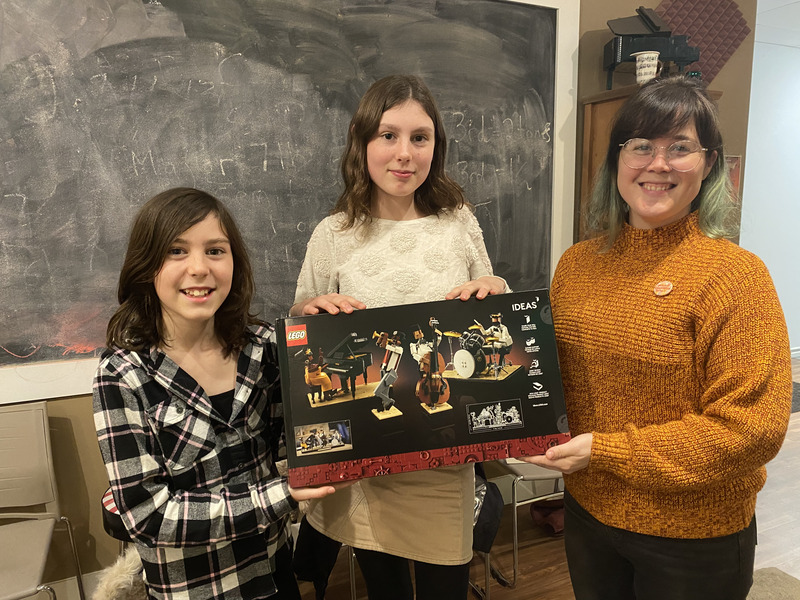 Second Place: Avery C.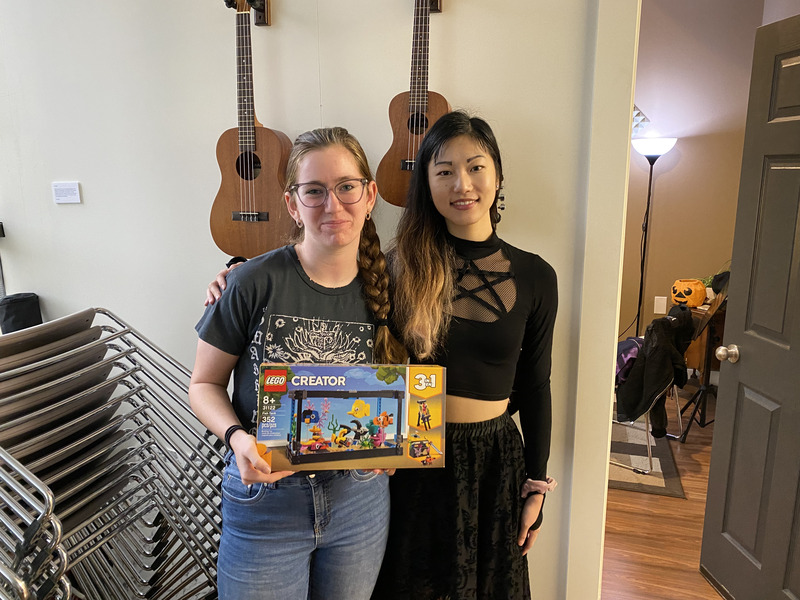 Third Place: The Ledoux Family